WoW
Aug 18, 2017 4:00 pm CT
Webcomic Wrapup: Internet dragons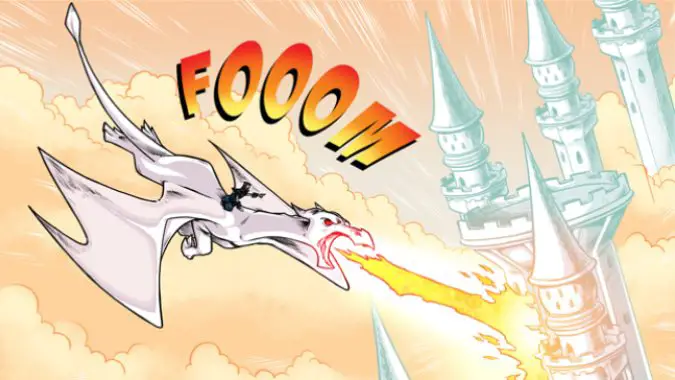 Internet dragons are, hands-down, our favorite kind of dragons. Do webcomic dragons count as internet dragons? Since they're posted to the internet, we're going to say yes.
But with that, let's check out this week's webcomics.
If you have a favorite webcomic you'd like to add in the list, a fun one-off comic that should be featured, or want to highlight your art as the header of this post, leave a note in the comments or email me directly at liz at blizzardwatch dot com.