WoW
Aug 25, 2017 8:00 pm CT
Patch 7.3's Invasion Points bring the fight against the Legion to many worlds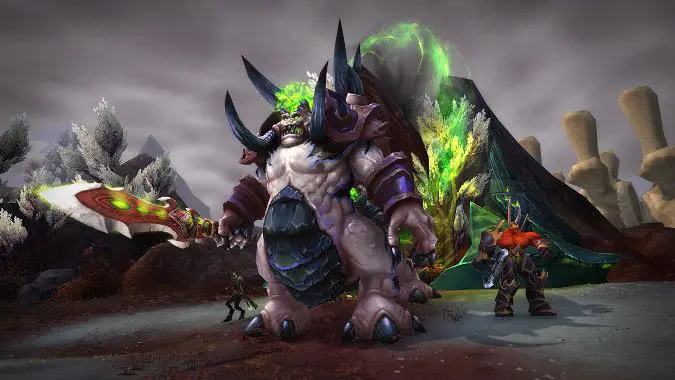 There's a lot of content coming with patch 7.3's Shadows of Argus storyline. One new way to get loot and fight a greater challenge than farming World Quests is the new Invasion Point system we can unlock in week two of the patch. Blizzard set up a preview so players can figure out just what this new feature is, and how to go about hopping from world to world fighting the Legion. There's a quest to help you learn the basic concept, so don't worry too much about how to get started.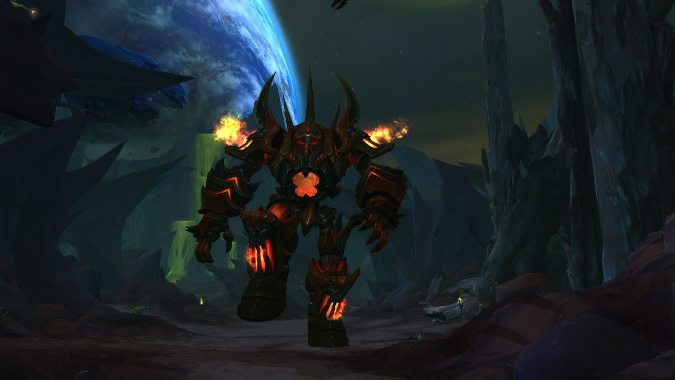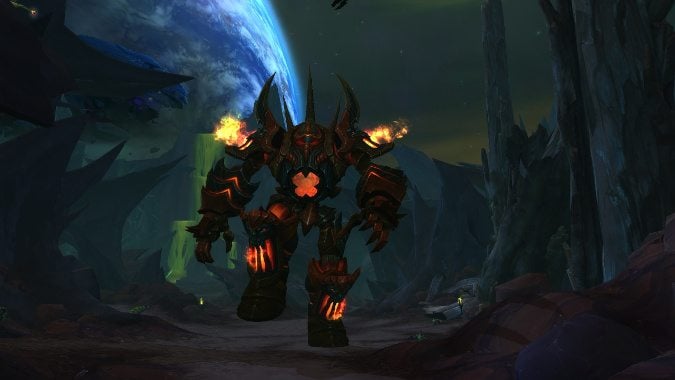 To invade the invaders
Invasion Points are not dungeons. There's no queue to enter them. When you find one, you can hop in and it'll stay open for a limited time. The first tier of Invasion Points is an instanced space which will allow up to 10 players. Think Sentinax farming, but without quite so much chaos. At least three players are recommended to finish up the Invasion Point. Blizzard describes it as a scenario in the official preview, so that makes sense.
The second tier of Invasion Points is essentially for a raid group to kill a world boss. There will be several Invasion Points and one Raid Invasion Point visible on the Argus map at any given time. If you're in a group, remember that each member of the group has to click on the portal independently of the others. However, you can use the Group Finder to run the Raid Invasion Points. Don't despair if you don't have a regular raid group.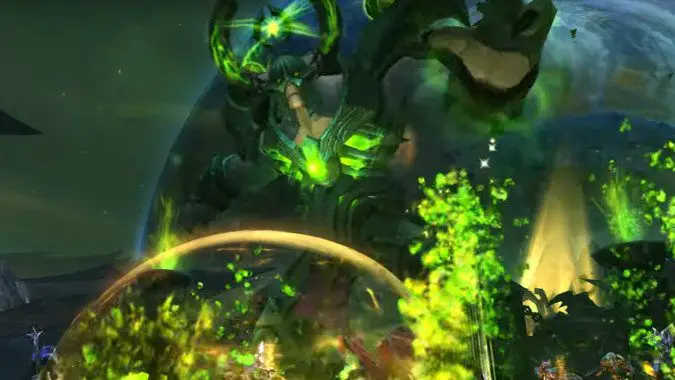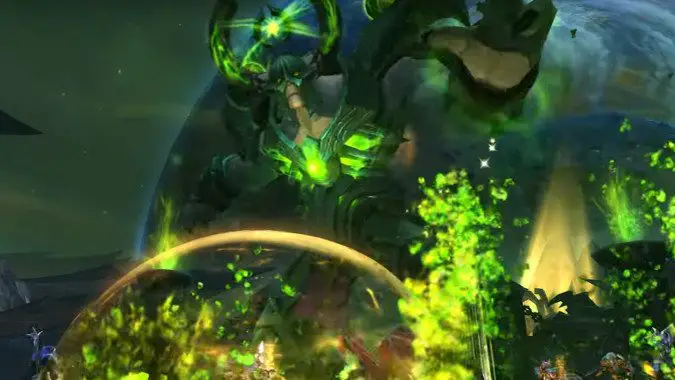 The Legion scourges many worlds
There are six world bosses to be faced down in these Raid Invasion Points — Pit Lord Vilemus, Sotanathor, Matron Folnuna, Mistress Alluradel, Occularus and Inquisitor Meto. They drop gear starting at ilevel 930, and you can complete one a week. There's a scenario structure here as well, seemingly similar to the Broken Shore scenario at the beginning of Legion in terms of how many players can enter it.
It's an interesting iteration on how to provide players with more challenging content that can be farmed without a queue. I'm waiting to see if it's better or worse than the Sentinax, which I got tired of fairly quickly. Head on over to the official preview and decide for yourselves.