Ecopoint: Antarctica adds new stuff from the Mei short, breaks our hearts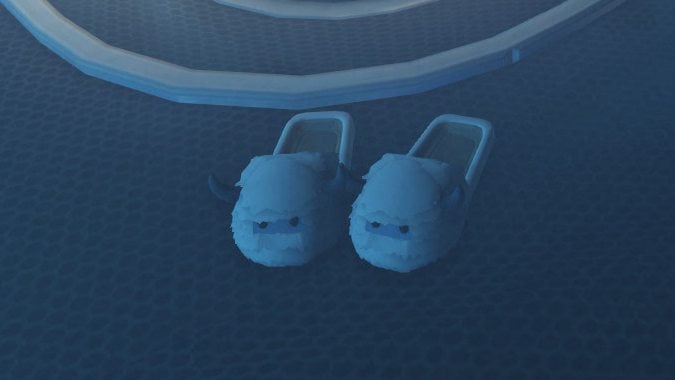 We were extremely excited to see the new Overwatch animated short as it went live from Gamescom. We laughed, we cried — well, mostly that crying part. If you thought Bastion's cinematic was a tearjerker, Mei's new animated short Rise and Shine was a full-on sobfest. This post will spoil the short so if you haven't seen it yet, do that before you read further. We recommend you grab tissues first though. Yes, even just for this post.
The Ecopoint: Antarctica map is only used for a few niche battle types, so if you haven't visited its icy towers, you may miss the single new addition to the map on the Overwatch PTR. Well, it's really just five very specific new things. And while we're splitting hairs, it probably wasn't the dev team that put them there. It was Mei herself who felt she needed to set out these things for her friends and colleagues.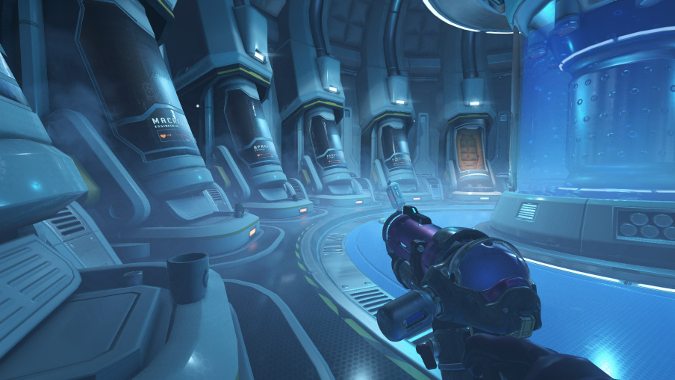 That's right. The Overwatch dev team set out mugs of tea for Mei's fallen friends.
The funny thing is, everything else present in the Mei short is already in the live game. Her yeti slippers are outside her cryochamber. All the monitors are warning of a huge storm, and the big map warns that communications signals have been interrupted. The dish Mei needs to contact the outside world and distribute her valuable data is destroyed. Even the wall of batteries is down to just one fully charged battery and one sadly blinking orange, about to fail. Everything in the cinematic, from the discarded cups of ramen to the flatlining cryochambers are already there, for the observant. The dev team decided to make just one small change to make absolutely sure there wasn't a dry eye in the house.
Those monsters.