Do you like the Netherlight Crucible?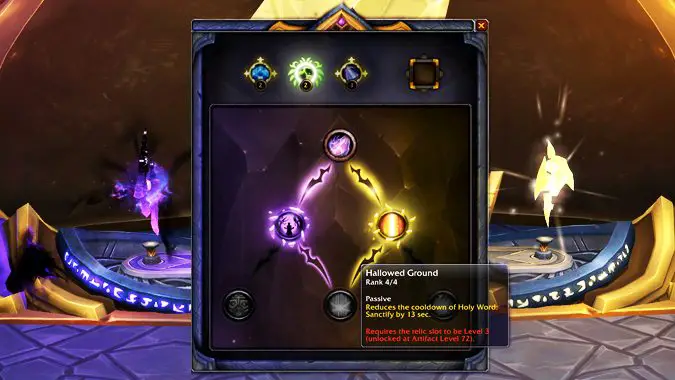 This week saw the last piece of the Shadows of Argus story quests, which concluded with the unlocking of the Netherlight Crucible. Now you can… reforge your Relics?
Did anybody want this?
I know that was snarky. And there are cool things about the Netherlight Crucible. It does serve to make RNG less awful. But it does this by introducing more RNG, which to me is somewhat like fighting fire with gasoline — it's not actually solving the problem so much as making me have to work even harder to get ahead of it. But it's something. The ilvl bumps to Relics are nice and they make you and your Artifact stronger overall, no one's disputing that. It just feels like we took reforging, made it way more complicated, and stuck it on the relics of our Artifacts as if juggling all the various aspects of said Artifacts wasn't enough work.
Once we get into the Netherlight Crucible path system, I admit it, I start feeling lost. What am I even supposed to do with these?
Ultimately I guess I'm not a fan of the Netherlight Crucible. Maybe I'll grow to love it more as time passes and I get deeper into the system. What do you all think? What's your take on the Crucible?