Overwatch League start date and final teams announced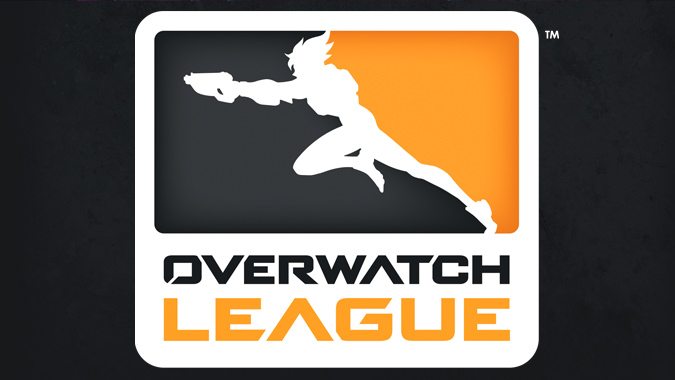 This morning the last three teams were announced for the first season of Overwatch League. The teams, but notably not the rosters, are locked in. Mark your calendars because the start dates for the pre-season and season openers were announced too.
The final three teams are really great ones, fandom-wise. Houston, Dallas, and Philadelphia are all getting teams.
Comcast Spectacor, the sports entertainment arm of the Comcast cable empire, will hold the reins in Philadelphia. They already own the Philadelphia Flyers NHL team, so branching out into Overwatch for Philly is a good fit.
In Texas, two veteran gaming organizations will hold it down for Overwatch League. Currently with a commanding lead in North American Overwatch Contenders, team EnVy thinks they have a shot at greatness in Dallas. Or, rather, their parent company Hersh Interactive does. And who better to join them than their opponents in one of the best rivalries in esports? OpTic Gaming is best known for Call of Duty, where their rivalry with EnVy is legendary. This duo of teams, dubbed eClassico together, is a perfect set to round out the first season of Overwatch League.
I am really excited about these teams, and the weird disparity in sports fans they tend to represent. Houston and especially Dallas fans tend to ride or die for their teams. Pairing that with eClassico really sets the stage for a great narrative. On the other side, Philly fans tend to have a love-hate relationship with their local teams. They get real raucous, and even famously booed Santa. Both types of fans can add a lot to Overwatch League.
Set your calendars for December 6th for the preseason, and January 10th for the season opener.