Brackets are determined this week in Blizzard esports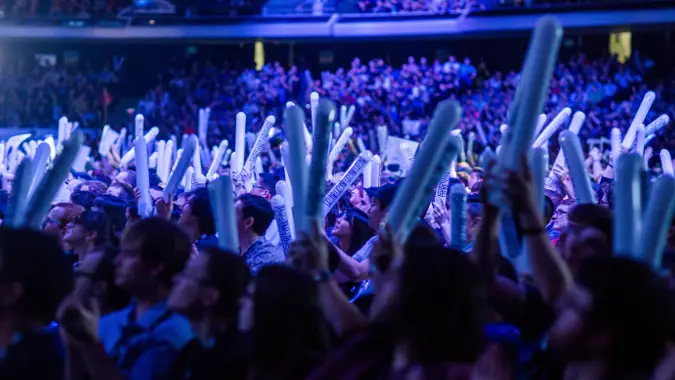 Things across the spectrum are starting to cool down. Most leagues are winding up and establishing their brackets, because BlizzCon is just over a month away! Teams need time to scrim and practice, and oh god BlizzCon is just over a month away. While I start getting my spreadsheets in order, here's the esports schedule this weekend.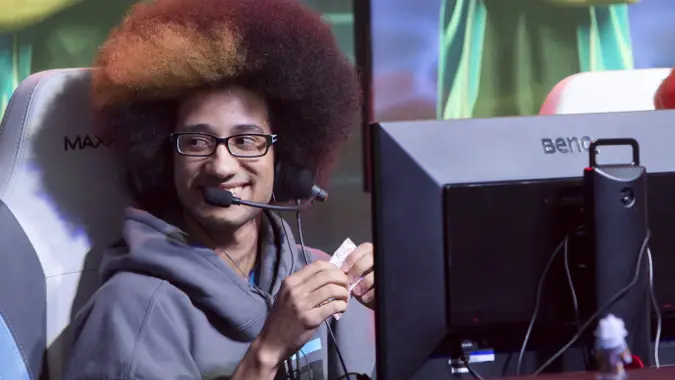 Heroes of the Storm
Heroes Global Championship Friday – Saturdat KR 4 a.m. CDT, EU 11 a.m. CDT, NA 4 p.m. CDT, streamed to BlizzHeroes on Twitch.
It's the final week of the regular HGC season. We'll get a playoff next week, and then the Crucible the week after. In North America, Roll 20 and Team Freedom punched their ticket to the finals. Lag Force and Even In Death are guaranteed to go to the Crucible to face off against HeroesHearth and probably Donkeys R Us from the Open division. The HeroesHearth team is in really great shape, with former HGCers Khroen and McIntyre as the cornerstone of a team which dominated its way through the Open.
Meanwhile in Europe, Fnatic and Dignitas have secured their path to the finals. The rest of the teams are all super close except Team Good Guys, who are locked in for the Crucible. Any team in slots 4-7 are technically vulnerable to the Crucible.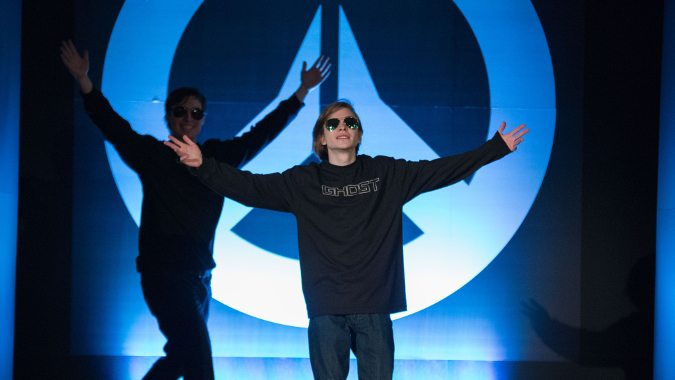 Overwatch
Overwatch Contenders EU Saturday and Sunday noon CDT, NA Saturday and Sunday 4:15 p.m. CDT, streamed to Overwatch Contenders on Twitch.
OGN APEX Season 4 Fridays and Tuesdays 5 a.m. CDT, streamed to OGN Global on Twitch.
It's the last week for the regular season of Contenders. EnVy and Misfits are still undefeated in North America and Europe as well. FNRGFE had a notably strong showing last week, taking a rare map off EnVy and sweeping EnVision.
As the seasons for Overwatch wind down we're getting prepped for Overwatch League to start after BlizzCon. December 6th, to be specific! The teams themselves are set, so now all we need are the rosters.