What does patch 7.3.2 mean for the future?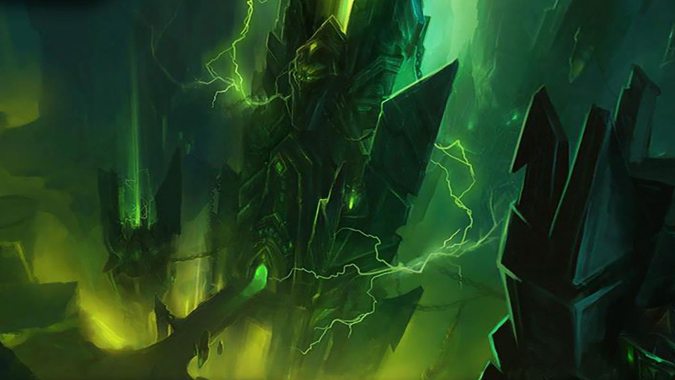 Note: This post won't require you to read any spoilers, but if you know them, it'll be helpful for you.
The end of Antorus brings an end to a storyline that's been ongoing since the original RTS games. And the end of that storyline means that we're looking at a Warcraft universe that's nothing like it's been for decades. Demons will still exist, of course — we're not going to lose Warlocks or Demon Hunters, especially not after just having gotten them — but the threat of Sargeras and the Burning Legion will either be dealt with or we'll all be dead. Since I expect we'll still keep playing, I'm going with the former.
What will we be doing, though? The Old Gods lurk, of course. There will always be threats to fight. Perhaps wholly new ones will come. There are depths to the Twisting Nether we've never seen, worlds we've never explored. The future is wide open for the first time in the history of the setting.
And that leads me to wonder just what we're going to get going forward. What will Warcraft be without the Legion? Without Sargeras? And this question is what I'm the most interested in: What do you guys think we're going to get? What do you want to see? And what will we see that none of us expect?