Overwatch tries proactive community management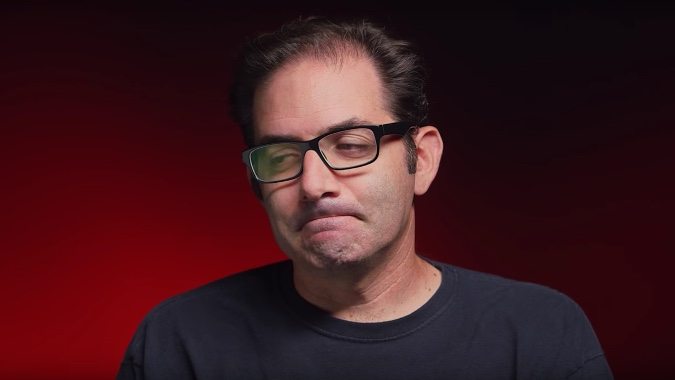 The evolution of a person over a lifetime is, of course, a continuous work in progress. It is one with many speed bumps and much striving to overcome, sometimes in the form of our own worst impulses. Anyone who has ever frequented a game's forums can speak to that, as we've all seen unrestrained ids on display at least once. Without any of the learned behavior that keeps us in check out in our physical lives, gamers often say and do pretty egregious things in their online communities.
Overwatch has been trying various methods to address these undesirable behaviors, from bans for toxic players to a new reporting system. But sometimes, you just have to roll up your sleeves and wade in, and Jeff Kaplan (Overwatch Game Director) is an old hand at doing so.
In his time, Jeff has gone from a GM — in Legacy of Steel during the old EQ days — to a WoW developer to his current position on Overwatch. In other words, he has been that angry player on the forums in the past. He knows where that path leads in terms of what it does to a game and its community. And that's exactly why he recently took to the forums and laid down the law — hard:
Make a productive post either clearly stating an issue that you're having or make a productive suggestion.
We won't tolerate demands of "people being replaced" on these forums.
See you in 30 days.
I think Jeff and Blizzard are on the nose here — tolerating this kind of negativity ultimately costs you players. As much as they clearly wish they didn't have to police and design tools to deal with toxicity in the community, it's important. Deventh's post calling for an entire group of developers to be replaced may not seem like much in the grande scheme of trolling. However, if you're going to go after the problem, you go at it no matter where it appears. Hopefully all of these measures combined will have the desired effect.