Pick a winner in the summer HCT Championship to win Hearthstone packs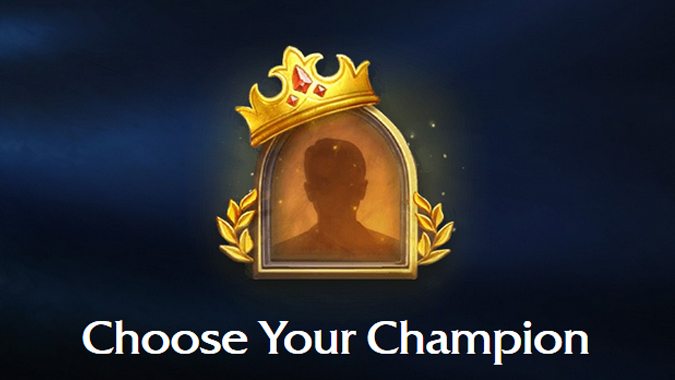 The 2017 Hearthstone Championship Tour is wrapping up, with 16 players facing off for the final tournament rounds in California. While you can't get that $250,000 prize pool at home, you can get your hands on free Hearthstone card packs. All you have to do is pick a finalist and follow the tournament.
To participate in the Choose Your Champion event, simply select the finalist you think is going to win. Keep in mind, however, this must be done during the selection window, October 4 through October 11. Choose wisely, though — once you make your pick, you won't be able to change it. Follow the tournament and cheer your champion on, and as they advance through it, you'll get free card packs. Simple enough!
What's not simple is winning the HCT Championship. Four groups of four will face off in a dual-tournament format. Once eight players remain, the competition shifts to a single-elimination bracket. The 16 finalists aren't just competing for their share of the prize pool, they're also fighting for a seat at the Hearthstone World Championship in January. A daunting task, but these finalists are the best of the best.
To choose your champion — and find out more about the HCT Championship Tour — head to the official website.