WoW
Oct 6, 2017 4:00 pm CT
Webcomic Wrapup: Portal roulette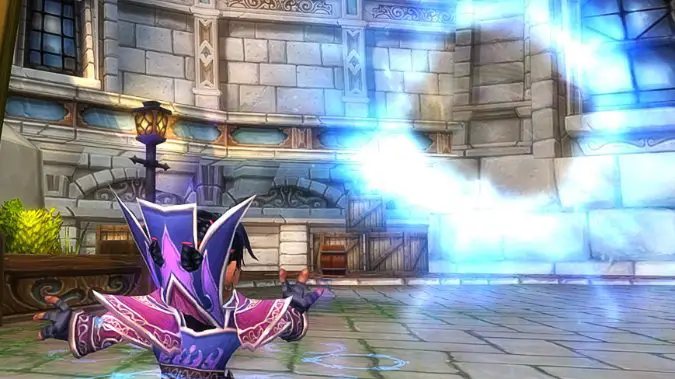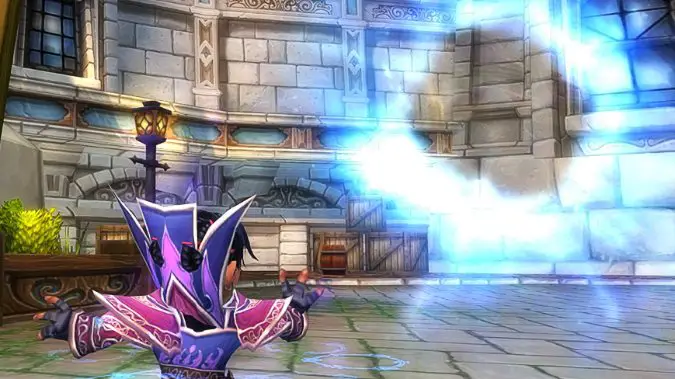 Okay, I hope this doesn't lead to a game of portal roulette, but I've known a few Mages in my time and know they can have a sense of humor. A terrible sense of humor. A sense of humor that sends you to Old Dalaran.
In short: always double check a portal before you click. It could save your (virtual) life.
But enough with the safety tips: let's check out this week's comics.
If you have a favorite webcomic you'd like to add in the list, a fun one-off comic that should be featured, or want to highlight your art as the header of this post, leave a note in the comments or send an email directly to liz at blizzardwatch dot com.