What sub-races would you like added to WoW?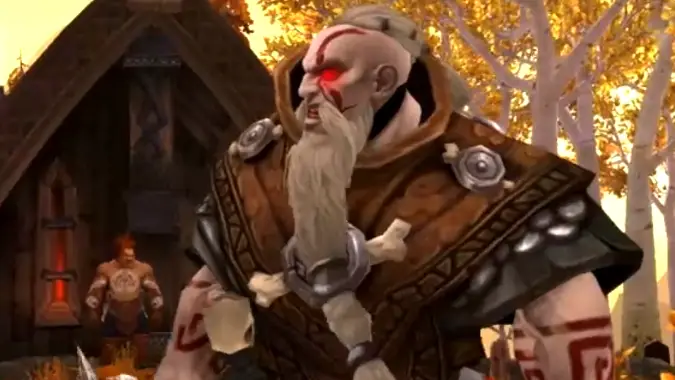 With the recent datamined discovery of potential playable sub-races in the next WoW expansion, I started thinking about what other sub-races I'd like to play. The current roster of datamined sub-races are all some variation on existing in-game races. Following in that same vein, Vrykul are likely what I'd like to play most.
Given the Vrykul are the ancestral race of Azeroth's Humans, I think they fit the bill — and I'm not alone in that feeling. Playing a pseudo-Nordic shield-maiden would fulfill a gameplay fantasy I didn't realize I wanted until now. Heck, roleplayers could even get away with playing their characters as Val'kyr or Valarjar.
And while I'm personally unlikely to play one, I'd love to see Orcs in colors other than green. The Mag'har should've been available to play all the way back in The Burning Crusade, and after Warlords of Draenor, I'd even be happy to see them open up the ashy gray skin tones of the Blackrock and Shattered Hand Orcs.
Wildhammer Dwarves and their rad tattoos are also pretty high on my list of desirables, as are some of the other Troll tribes. Green-skinned Forest Trolls? Frost Trolls who actually know how to stand upright? I'd be all about that. And given Nightborne and Void Elves are already on the list, it's unlikely we'll see more Elven variations — but the San'layn would be freakin' sweet all the same.
What about you? What other sub-races or racial variations would you like to play? Heck, do you have any ideas for sub-races that don't actually exist anywhere in the game yet? Void Gnomes? Forsaken Elves? Re-Double-Living-Undead Forsaken?