Are you ready for BlizzCon Opening Week?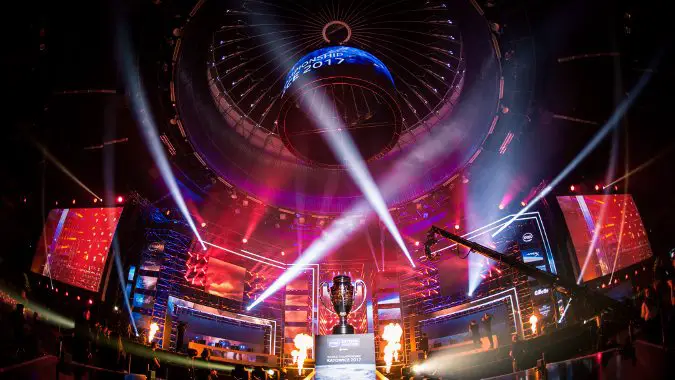 It's here! BlizzCon 2017 is finally here! If you're not into esports, you may be confused — or rolling your eyes. All the panels and information comes next weekend but the esports starts early so they have enough time play out all the action in the various brackets. We ran down what to expect and when last week. Today Heroes of the Storm takes the stage with Group A, with StarCraft joining them tomorrow.
Personally I'm really excited — and a little overwhelmed. It won't be quite as hectic as last year, with full days worth of games from every title every day. They seem to have spaced things out a bit more. However, this time of year is usually pretty nuts just in general. I still have a ton of stuff to do to finish my daughter's My Little Pony Halloween costume, for instance. That's without all the extra stuff that cropped up this week, like a stomach bug or jury duty, because of course it did.
All that said, I'm super excited. I just wish I had more time to stock up on snacks besides saltines and applesauce. Ready or not, here BlizzCon comes!
Are you looking forward to Opening Week and/or BlizzCon? Is there an esports bout you're looking forward to in particular, or just all the hoopla in general? Have you also had a series of small disasters awaiting you this week?