Blizzard esports at BlizzCon 2017: What to expect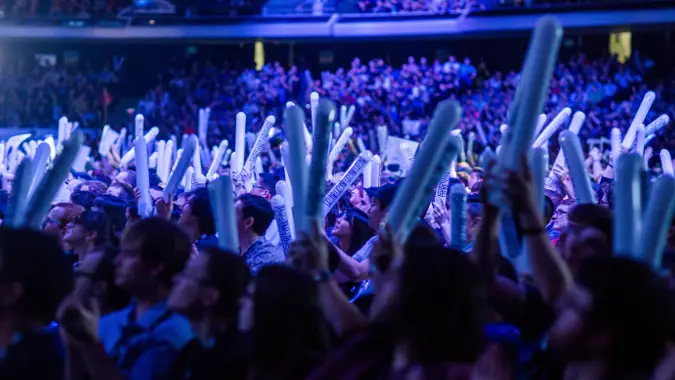 This week there's not much going on in Blizzard esports. This is the calm before the storm. Next week is Opening Week with BlizzCon coming the weekend after. Here's what you need to know to get started.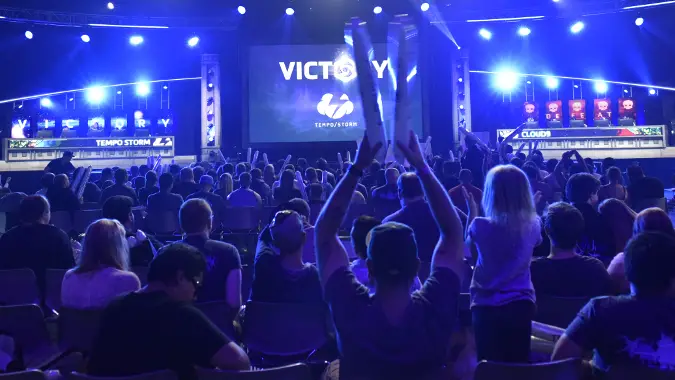 Heroes of the Storm
The action starts with Heroes of the Storm and the Heroes Global Championship group stages on Thursday October 26th, which continues on through Sunday. Sixteen teams are battling it out to see who goes to the final bracket, which will be played out at BlizzCon proper.
The three teams from North America are Tempo Storm in Group A, Team Freedom in Group B, and Roll 20 Esports in Group C. Roll 20 likely has the toughest road of the three. They have to knock out both Dignitas from Europe or Korea's Tempest to join the final bracket.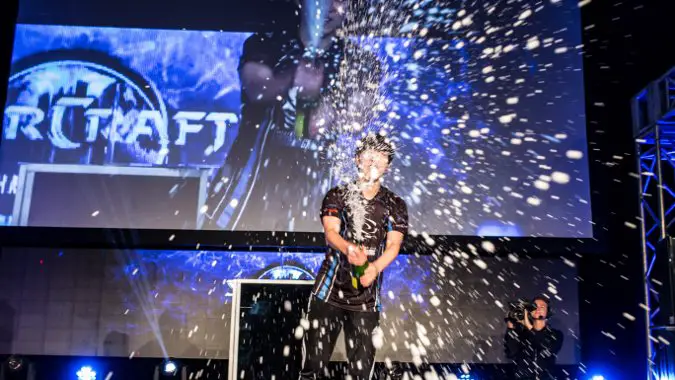 StarCraft
StarCraft also has a ton of action to offer during opening week, with the WCS Global Finals starting Friday October 27th, also continuing through Sunday. Two players from each group will make it through to the bracket, which is playing out during BlizzCon.
Of course we'll be rooting for the only rep the United States has, Neeb in Group B. He's had an amazing year, currently sitting atop the global leaderboard with a hair less than double of second place. That second place player, Elazer of Poland, is in Group C.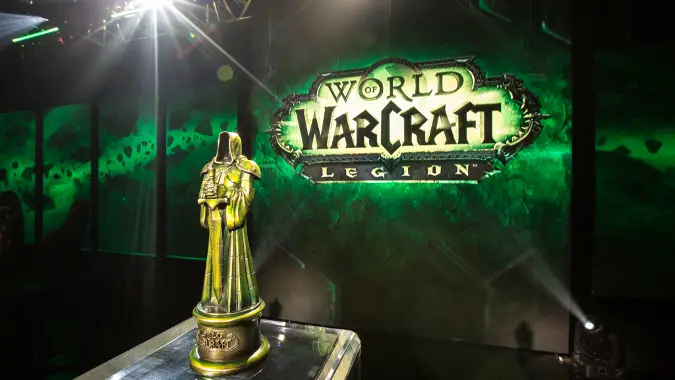 World of Warcraft
Unfortunately for fans of the wildly successful Mythic Dungeon Invitational, the Arena Championships are all the esports we'll be seeing out of World of Warcraft this year at BlizzCon. The group stages begin on Monday October 30th, and then continue during BlizzCon.
Last year's champions Splyce are returning, but the two teams from Method have looked extremely strong this season. So have Tempo Storm, who are currently rated highest on the leaderboard. There's no telling how this one pans out.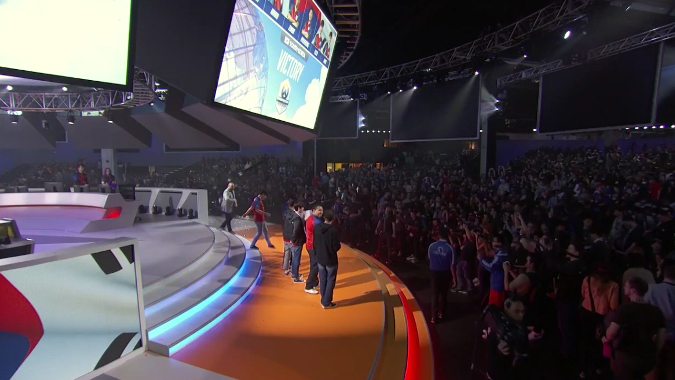 Overwatch
The Overwatch World Cup is mostly just for bragging rights, but for at least one squad this year it may be a bit more. The event begins along with BlizzCon on Friday November 3rd.
The team out of France is literally just the roster of Rogue. Rogue was recently cut loose after the organization failed to secure an Overwatch League spot. This may be the last time for the team to play together, so they're likely to be hungry for a win to prove themselves. If you follow Overwatch esports at all, you'll likely recognize a ton of names from the squads still in contention. CoolMatt69, Sinatraa, Rawkus, FCTFCTN, Jake, and Adam are holding it down for the United States. They're likely facing down a brick wall with the South Korean team as their first opponent. Luckily, Canada's team is also stacked with players to root for!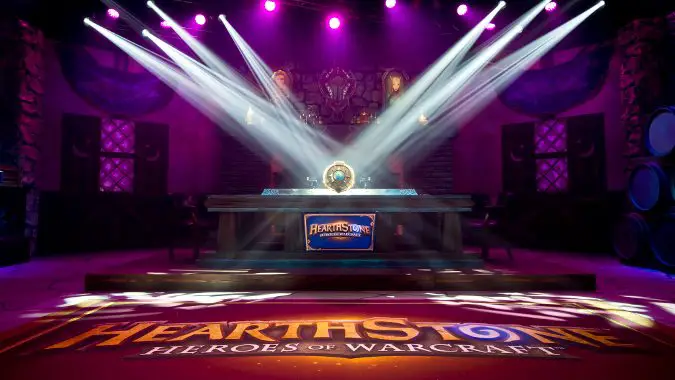 Hearthstone
Hearthstone is sort of the odd man out this year. They just crowned Surrender the summer champion a couple weeks ago, so there's no major championship going on. Instead, they decided to host two different invitationals during BlizzCon instead. One, the groanworthy Hearthstone Inn-vitational, pits big personalities against each other on teams, in a format similar to the Hearthstone Global Games played out over the summer. The other is a Tavern vs Tavern competition. The top 16 taverns from around the world are sending their very best to do battle on their behalf.
Details are still forthcoming on the Inn-vitational, but it's been confirmed you can get the new Nemsy Necrofizzle Warlock hero portrait at the Tavern vs Tavern competition. There will also be a qualifying Fireside event at the Con Before The Storm party November 2nd, where some of our writers — namely Matt Low, Michael "Mitch" Mitchell, and Rachelle Riddle — will be making an appearance. We'd love to see you there!