BlizzCon 2017 esports day 1: Heroes Global Championship kicks off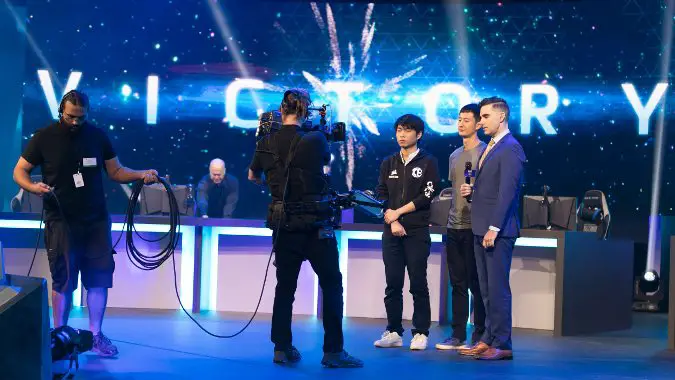 It was a big day over in the new Blizzard Arena. The group stages started for the Heroes Global Championship, kicking off BlizzCon's Opening Week competitions with a bang. Here's all the action you may have missed yesterday, plus the times and links to watch today.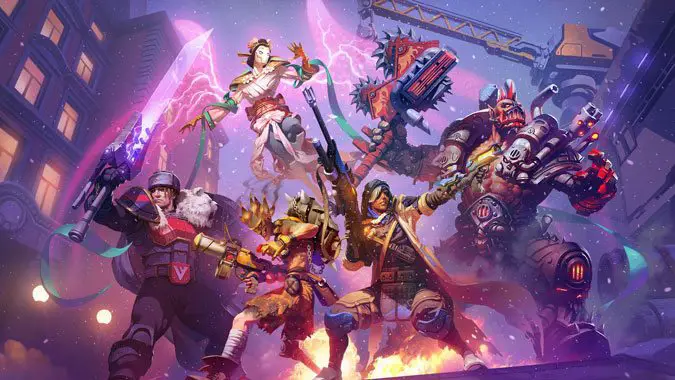 Heroes of the Storm
BlizzCon esports started with HGC Group A. They're using a kind of funky mini-playoff bracket for each group to determine who moves on to the semifinals at BlizzCon proper, rather than a traditional head-to-head score-based group. The first match of the day was #1 Korean team MVP Black vs Southeast Asia's Deadly Kittens, and the former world champions came out swinging, putting the Kittens in the lower bracket fairly quickly. CE out of China started off against North America's Tempo Storm. Despite having a sub due to the visa issues that always seem to plague Chinese teams, CE put Tempo into the lower bracket pretty dominantly.
Both winning teams faced off, with favorite MVP Black throwing CE into the lower bracket, with MVP punching their ticket for the semifinals. Tempo Storm then faced off against the Deadly Kittens to see who was going home. Deadly Kittens took game 1, then Tempo reversed things to keep moving forward up the bracket. Tempo's day wasn't over yet. Still up for elimination, they took the stage again to prove themselves against CE. The Chinese team fell to Tempo, meaning they go home, and Tempo joins MVP in the semifinal bracket.
Today starts with StarCraft in Groups A and B at 11 a.m. CDT. Heroes of the Storm's Group B begins at 1 p.m. CDT. You can watch on each game's Twitch channel, or take your pick over on BlizzCon.com.