Are you waiting for Antorus?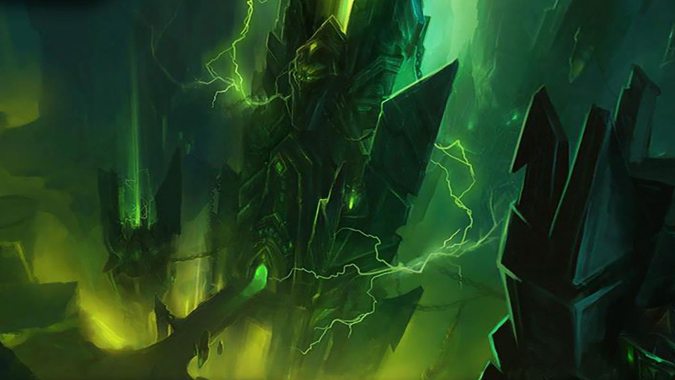 I'm not really the most hardcore WoW player these days — my approach to Legion has been pretty casual. Luckily, it's been far better than Warlords in terms of things to do. The sheer scope of endgame material has kept me playing, and the story is still intriguing. But even with that kind of approach, I still find myself running out of "meaningful" things to do in between patches.
Argus is fantastic. I love the story so far, I have both of the new reputations maxed out. I've spent a lot of time farming mounts — there are still a few I don't have quite yet. However, I'm all caught up with the story. That story continues in Antorus, the Burning Throne, which still isn't open yet. It's driving me quietly mad, despite Legion's steady pace of content releases. Yes, I may be a somewhat casual player, but I totally want to see what happens next.
Obviously BlizzCon 2017 is just a few short days away. We're expecting to see a new expansion announcement for World of Warcraft. That's always exciting — but as much as I can't wait to delve into all the new information we're going to get, I want to finish the story we're playing right now. I'm done with Argus, I want to see what comes next. What about you guys? Are you waiting for Antorus to come out? Are you still working your way through the reputation grind? Do you want to get to the raid? Or do you have your focus on the next expansion, whatever that happens to be?