WoW
Nov 10, 2017 1:00 pm CT
Webcomic Wrapup: We can be heroes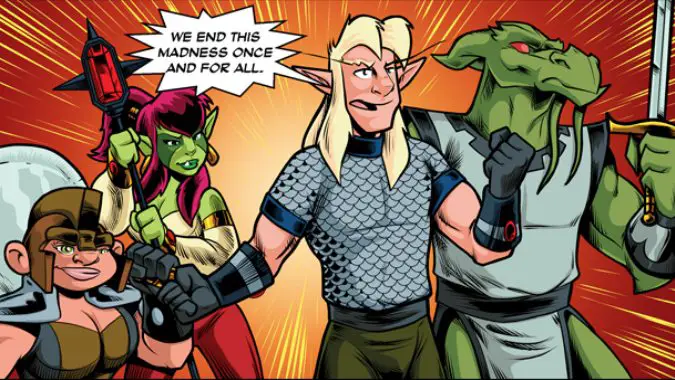 Today we have a special double-dose of webcomics, as BlizzCon pre-empted last week's wrapup. And while you may have seen some of these already… well, they're all worth revisiting, right?
That said, let's check out this week's — and last week's — comics.
If you have a favorite webcomic you'd like to add in the list, a fun one-off comic that should be featured, or want to highlight your art as the header of this post, leave a note in the comments or send an email directly to liz at blizzardwatch dot com.