The Dennis Hawelka Award, Rosterpocalypse and more in esports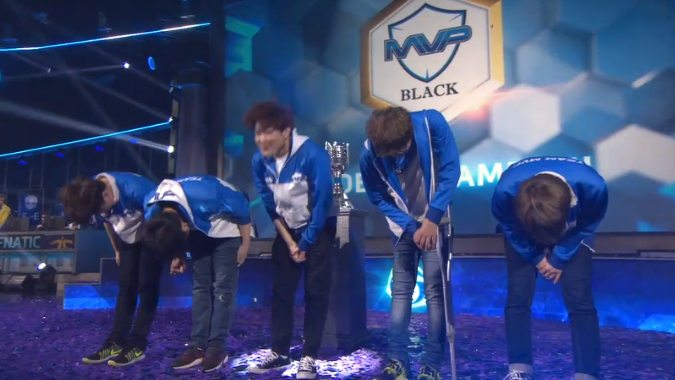 We're starting to see an upswing in news as we get closer to a new season. However, that doesn't mean we have lots of events to watch. There are a few community events being held, and TeSPA still has collegiate events most weeknights — after classes, of course.
Here's a look at all the news from Blizzard esports.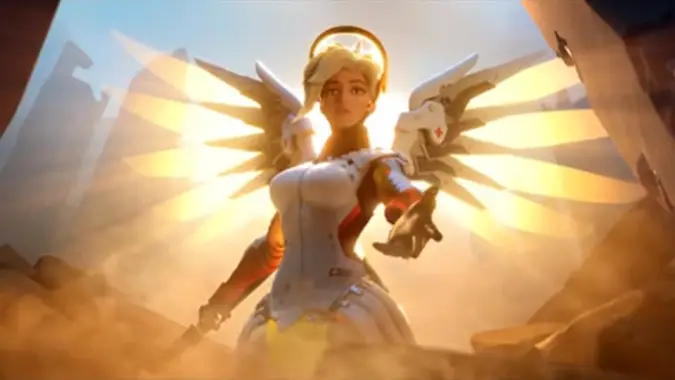 Overwatch
It was a really heavy week in Overwatch esports with the loss of a community luminary. Dennis Hawelka, also known as INTERNETHULK, passed away suddenly on November 8. Dennis was essentially the mentor who brought us the dominant EnVyUs roster for season one of Contenders, among other things. He was set to continue coaching that team plus a few handpicked ringers as the Dallas Fuel for Overwatch League's rapidly approaching first season.
To honor his memory and raise funds for his funeral, a star-studded Hulktastic Cup was held over the weekend. Most of the Overwatch pros and casters were close to him, and wanted a chance to say goodbye in style.
Then Blizzard themselves decided to honor him in a way which keeps the spirit and passion he brought to esports alive. At the end of every Overwatch League season, the player who has made the most positive impact on the Overwatch community will earn the Dennis Hawelka reward.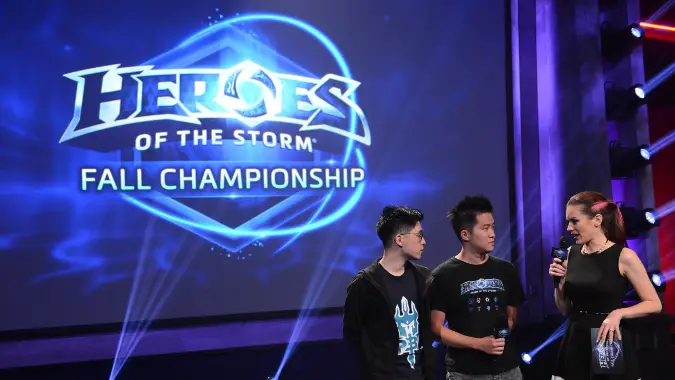 Heroes of the Storm
Rosterpocalypse is in full swing, with lots of shake ups partially underway. For now Glaurung is a free agent after severing from Roll 20, though it's a near certainty we'll see him picked up by a different franchise. Prismaticism and He were replaced by two players from Team Freedom, who have yet to nab a couple free agents for themselves. We'll keep you posted.
Speaking of franchises, if you were wondering why the Naventic organization suddenly released all their players back in August, those players shared some details with Dot Esports. The players now playing under their own banner as Lag Force are still owed roughly $55,000 by Naventic. The organization — which also had competitive teams for Rocket League and a few other titles — was sold to a new investor and the former owner is nowhere to be found, even as more players owed cash step forward. This casts Lag Force's struggles of late in a totally new light. It's tough to focus on doing your best in an online tournament if you're worried about paying your electricity bill because your employer won't pay you, probably.
The first HGC Awards nominees were announced this week. Some of the nominations seem a bit off, particularly the omission of current reigning champions MVP Black from the team of the year category. Should make for a bit of fun filler before HGC Season 2 kicks off later this winter, though.