Diablo 3 bug causes Shield of Fury to be disabled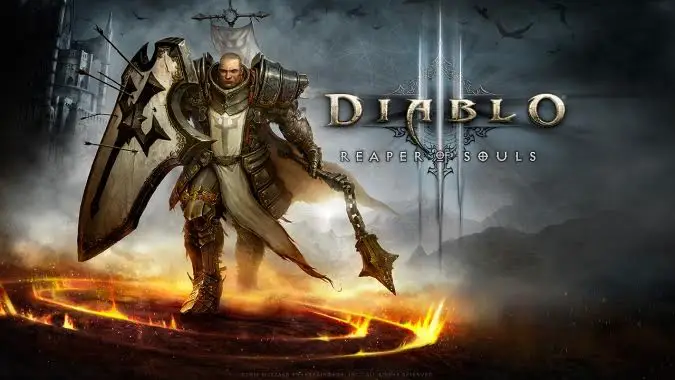 I've been playing Diablo 3 for a while now and this is my third Season I've played, and in that time, I've never seen anything like this. During the recent Season 12 launch, a bug has been discovered that has caused the Diablo 3 devs to disable an actual Legendary item's special ability: specifically the Crusader shield Shield of Fury.
The way the shield is supposed to work, every time your Crusader uses Heaven's Fury, the enemy or enemies that take damage from it will take an extra 25 to 30% more damage from your next Heaven's Fury. But instead, every time enemies take damage from Heaven's Fury, the Shield of Fury increases the damage they take from all Heaven's Fury casts, even ones from other Crusaders you're grouped with, even if they don't even have the shield themselves. Which means one Crusader with the Shield could conceivably jack up the damage her entire group does significantly, or at least any other Crusaders in said group.
Now, it is not common at all for the devs to disable an item or ability like this during Season play. But according to Nevalistis they think this is the proper time to do it.
It's come to our attention that the Legendary power of Shield of Fury is unintentionally affecting other Crusaders' Heavens Fury instead of only your own. We are immediately disabling this power across all regions while we work on a hotfix to resolve this issue.
We anticipate releasing this hotfix as soon as possible (after thorough testing is completed) and, in the meantime, believe that it is too early in the season for this to have a lasting impact on the leaderboards.
Once the hotfix has been applied, we will be re-enabling the power. We'll update this thread once we can confirm the hotfix and the power are both live.
Thanks for your patience and understanding while we work to resolve this issue.
I've not seen this happen before, but to be fair I'm usually only paying attention to Barbarians this early in the Season. Hopefully if you're leveling a Crusader you're not already relying on a Shield of Fury for your Heaven's Fury build. And if you were, here's hoping it gets ironed out and hotfixed as soon as possible so you can get back to playing the way you like.