What do you want most out of WoW's anniversary event?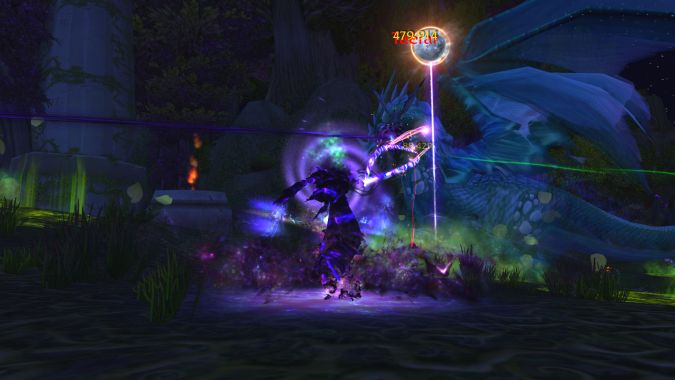 World of Warcraft kicked off its thirteenth anniversary event this past week and, in doing so, re-introduced a decent bit of transmog gear that had been removed from the game several years ago. On top of that, the event adds the annual experience/reputation boost — which is great for leveling alts — plus daily quests to earn Timewarped Badges which can buy anniversary-exclusive items like the Corgi pet, the VanCleef costume, a certain Blessed Blade, and more.
In total, there's a lot to be earned from the anniversary. However, given most of the high-cost items are essentially free — thanks to the anniversary gift package you receive in the mail — this essentially means a lot of repeat killings of the world bosses. Personally, I'm fine with that for an anniversary event, but then again, clothies have zero unique armor pieces to collect.
Regardless of your feelings on the farming itself, there's probably that one item you'd be happy to get before the end of the event more so than any other item. For most people, it seems like Typhoon is that hot-ticket item (I guess it glows or something).
Like I said above, though, clothies don't have a whole lot to look forward to as far as unique armor goes. And because I've been around the block before, I have most of the other stuff that the anniversary vendors sell. That said, I'm still happy to have daily chances for some more Timewarped Badges.
I never really run as many dungeons as I want when Timewalking comes around, so a daily chance to get them — one of which is answering a question — is all it really takes to make me happy. Really, that's what I want most out of the anniversary event, oddly enough — more Timewarped Badges. With them, I'll buy me some nice mounts and toys during Timewalking weeks.
How about you, though? Is there a transmog item you're specifically after? Are you after one of the other anniversary-exclusive items? Or is there nothing you care to get from WoW's anniversary event?