Make the best of Amazon's Black Friday sale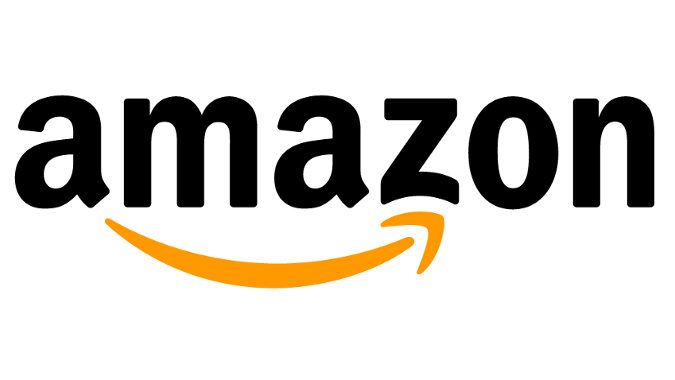 Here in the United States, it's Black Friday. For our international readers unfamiliar with the concept, imagine the moments of chaos and panic immediately after an apocalyptic event taking place in retail establishments across the nation. Retail prices are the lowest of the year, and in the midst of the holiday season, everyone wants a piece of that. Online establishments such as Amazon have joined in on the fun, and while you can avoid the threat of being trampled by shopping online, it's still mighty confusing. We're here to help.
Allow me one caveat: We can only help so much. Amazon has gone out of its way to make Black Friday as stressful and as confusing as possible. Many of their sale items are expiring throughout the day, and they also have a feature that's as infuriating as it is useful: they track their remaining stock in real-time. In this guide, we're going to focus on sale items that are running all day, and when there's a limited stock available, we'll lean towards items that don't seem like they'll sell out within 10 minutes. If you want to see absolutely everything they have on sale, head over to Amazon's Black Friday landing page.
Amazon Services
For Black Friday, Amazon is offering 3 months of the Amazon Music service for only $0.99. If you stream music at all, you'll never find a better price for ad-free streaming. That pretty much all there is to it; if you like music, you can't beat this. After the 3 months of $0.99, however, the price goes up to $7.99 for Amazon Prime subscribers or $9.99 for everyone else. That's not as good as $0.99, but it isn't bad, either.
Speaking of Amazon Prime, while there's no specific Black Friday sale, Amazon Prime is a service worth its subscription price if you order from Amazon with any regularity at all. In addition to free 2-day shipping on most items, Prime comes with the following benefits:
Access to Prime Video, Amazon's movie/TV streaming service
Prime Music, a less feature-robust version of Amazon Music
Prime Reading, which gives you free access to thousands of ebooks, similar to Kindle Unlimited
Twitch Prime, which gives you free monthly items for some of your favorite games, plus one free Twitch channel subscription per month (which you could use on our channel, if you so choose)
Free photo storage, exclusive discounts, and more
Amazon Prime's $99 subscription is steep at first glance, but if you use any of the above services, you're going to save a lot of money in the long run. Amazon Prime is one of the best investments a person can make in a digital age. If you're not sure, why not try a 30 day free trial? You can even send someone Amazon Prime as a gift.
Electronics
Amazon has a whole host of electronics discounted today, including deep cuts on their own devices such as the Kindle ereader, Kindle Fire tablet, Amazon Echo, and Echo Dot. Beyond those, here are some of our staff picks:
Remember: These are only our personal picks. If you're in the market for replacement electronics, we recommend checking out Amazon's full offerings. It's also worth shopping around if you need replacement PC components, or components for a full build. There are some great choices available — or if you simply want more storage space, how does 8TB for $209.99 sound?
Video games
Yes, yes, Blizzard Watch is all about Blizzard Entertainment. That said, Amazon has some great deals on some great games, including many of our personal favorites. Here are our staff picks:
If you're a console gamer, Amazon has a few other juicy deals floating around, such as $10 off an Xbox Live Gold subscription.
Physical toys and games
If you're Christmas shopping today, nobody knows what your loved ones like more than you. Once again, we suggest checking out the full Black Friday landing page. However, we have some favorites and recommendations.
This list isn't very impressive, but look: we're adults here. We don't play with toys anymore. We call them collectibles now. We collect things. That's what adults do. Right?
Odds and ends
Among Amazons many other categories, we've selected a few items that caught our eye. Below, you'll find a scattered selection: apparel, gadgets for your kitchen, and pretty much everything else that didn't fit neatly into the above sections. These are all things we like, and we hope you'll like them, too.
Hopefully we've saved you a little trouble this Black Friday — or maybe we caused you to spend more money than you wanted. Who knows? Man, Black Friday is just the worst. But if you wanted to spend even more money this holiday season, why not check out our holiday gift guide?