Philadelphia Fusion withdraws from Overwatch League preseason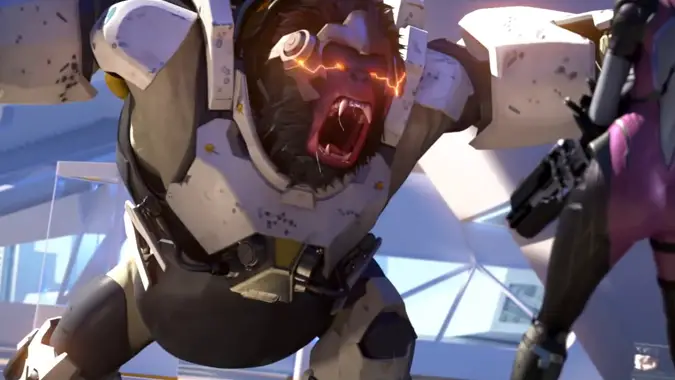 In a series of tweets citing "player logistics issues," the Philadelphia Fusion is officially withdrawing from the Overwatch League preseason. The premiere of Overwatch's flagship esports competition begins tomorrow, so they're cutting it a bit close here.
Fans of esports are no stranger to visa issues. Nearly every international LAN for Heroes of the Storm has had a ringer or two due to visa issues. Most recently, all three Chinese teams competing in HGC at BlizzCon had at least one substitute player. Since so many Overwatch League players aren't American, it seemed almost inevitable things may get a bit dicey with visas. The Philadelphia Fusion essentially just drew the short straw here.
However, it may not just be visa issues tripping up the Fusion. Over at Kotaku's esports site Compete Maddy Myers reminded us of a suspension levied earlier this week. Philly's South Korean tank player Sado was suspended for the entire preseason and the first thirty games of the season to boot, due to trading wins for cash. Even without other issues that's a tough pill to swallow.
Esports fans don't need to worry, though. The San Francisco Shock will step in and play in the Fusion's stead against the Florida Mayhem at 6 p.m. CST on Wednesday for the preseason opener. As for Philly, they hope to have all their issues ironed out by the time the league launches in earnest in January.