Hearthstone's Kobolds and Catacombs is now live with the best launch trailer ever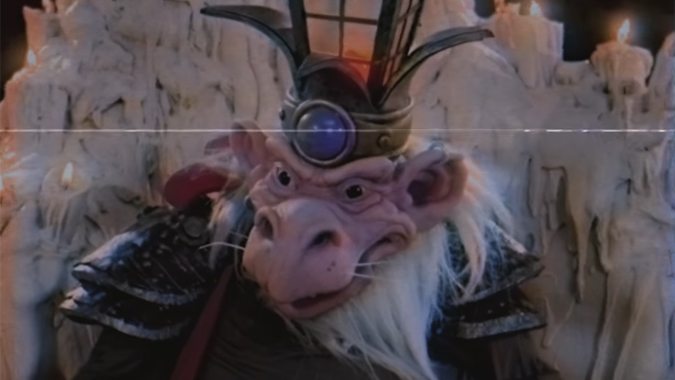 Hearthstone's seventh expansion, Kobolds and Catacombs, is now live on NA and EU servers. The latest addition to Hearthstone includes 135 new cards and a new solo-player experience, as well as Legendary weapons for all nine classes. There are a couple of other new surprises in the latest expansion as well. Friendly Challenges now have improved reconnection and UI, including a Match Paused pop-up for player disconnects.
Dungeon Run, the new single-player experience, is completely free — everything you need is provided for you. There's also a new daily quest for the feature. If you defeat five Dungeon Run encounters, you'll be suitably rewarded with one Classic card pack. And if you manage to defeat Dungeon Run with all nine classes, you'll earn the Candle King card back. Check out the full patch notes if you happened to miss them yesterday, and if you're wanting to learn more about all those new cards in the expansion, we've got that covered too.
But perhaps most importantly, please check out the launch trailer, The Light Candle. It's King Togwaggle's directorial debut, and it's a thing of beauty that cannot simply be summarized.
I'm speechless. And I'd very much like a Kobold puppet of my own now — but I'll settle for a few Dungeon Runs instead. Happy launch day, Hearthstone!