Heroes of the Storm's Hero and Team League placement issues to be fixed today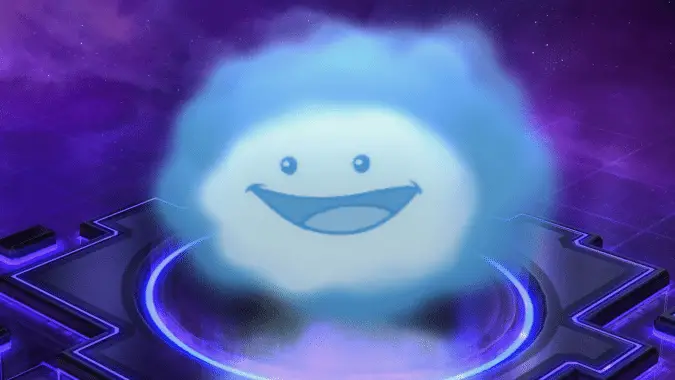 Yesterday, we reported that there appeared to be an issue with where players were being placed in Heroes of the Storm's new ranked Season. Players would win a majority of their matches but somehow wind up in a lower bracket than ever before, while others would lose most of their placement matches and wind up ranked higher than ever before. Needless to say, most players weren't too happy about this.
Thankfully, Blizzard has taken notice of the issue and worked quickly to put out a fix for the placement problems. In order to fix the problem, they're going to be resetting ranked records for anyone affected. Unfortunately, "any affected accounts" is slightly vague. Will everyone who's done even one placement match be reset? Will only those who are far, far off from previous Seasons be reset? We'll have to find out, I suppose!
Another point of interest is that this issue appears to not be related to the new Performance-Based Matchmaking system that was implemented with the 2018 update. Instead, it's the result of MMR seeding from last Season. I suspect, however, that players will still be wary of the new system until it's confirmed to be working at least as well as the old one.
For the full announcement, see the official post below:
With yesterday's patch, a number of players unfortunately encountered an issue that caused them to be placed at ranks that were significantly different from where they ended the previous season. This issue is unrelated to our Performance-Based Matchmaking implementation, and is instead a result of an issue with Matchmaking Rating seeding from the previous season. We've finished diagnosing the problem and are currently working on a fix which, once completed, means that we will be resetting the Hero and Team League records (including placement matches) of any affected accounts.
In order to implement the fix without taking down the servers, we will need to disable the Hero and Team League Matchmaking queues for roughly an hour. Our current plan is to start this in all regions at some point tomorrow, Dec 14, but we will keep this thread updated if anything changes. For players that have yet to complete your ranked placement matches, we recommend waiting until this issue is addressed.
We sincerely apologize for the inconvenience that this causes for those of you that have already made significant progress into Season 1 2018. We're extremely excited to show off the major gameplay changes included in this patch, and will be working hard to implement a fix so you can experience everything the Nexus has to offer without major issues like this. Thank you very much for your patience.
According to the in-game notification system, maintenance on Ranked play is scheduled to begin at 2:00 p.m. Pacific and last for roughly one hour. In the meantime, it's probably not a bad idea to stick to Quick Match if you want to take the new map and hero changes for a spin.