What was your biggest in-game accomplishment of 2017?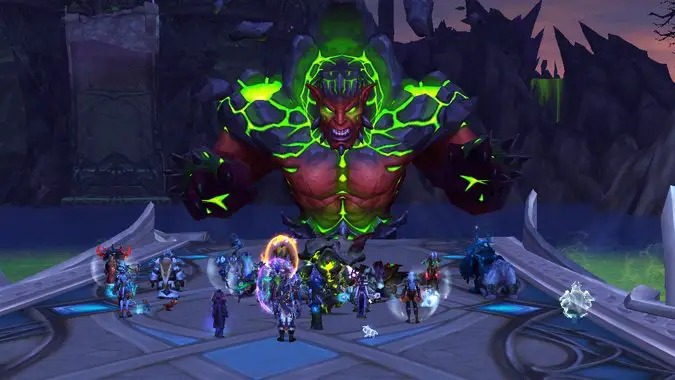 This weekend I was combing through every post Blizzard Watch published in 2017 (yes, Virginia, every one) to write a month-by-month overview of all six Blizzard games. Since I play almost all of those games (sorry, StarCraft), it got me thinking about the good times I've had in various Blizzard games last year and what I accomplished.
My favorite moment was probably getting my first Legendary drop in WoW. But that wasn't something I felt like I earned. It was just a random drop in the game, as exciting as that moment was.
I thought about when I finally got a full raid set of T20 armor for my main. Or when I hit level 10 on my first Heroes of the Storm character. Or beating the final boss for the first time in Hearthstone's Kobolds and Catacombs. Man, I hate that final boss encounter.
But I have to say my biggest accomplishment was getting my friends to come back to WoW to take the journey with me again. We've been playing in MMOs together since we first met in 2000 in EverQuest. This group of friends had drifted from WoW after they ran out of content in Draenor, as many of us did. But Legion was so enjoyable for me, I talked a few of them into coming back for new adventures and that's what made the game infinitely more enjoyable for me again.
Well, that and beating the damn final boss in Hearthstone.
What's your biggest accomplishment in the Blizzardverse in 2017?