Heroes games are shorter after the latest update, tuning changes are coming soon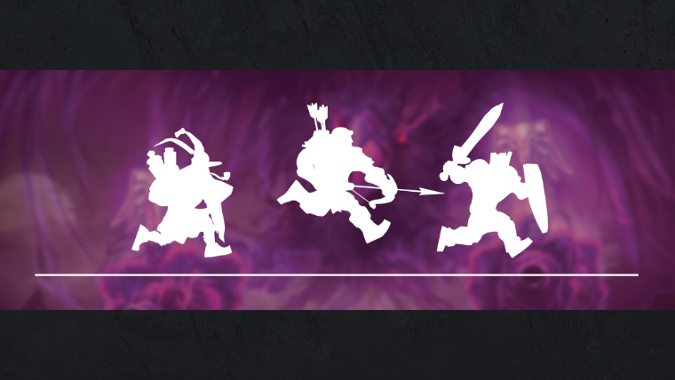 Since Heroes of the Storm launched its 2018 Gameplay Update back in early December, players have noticed matches ending faster than they used to. Even if a game doesn't immediately snowball in one team's direction, structures seem to topple over with ease compared to matches prior to the patch. Players aren't imagining it: using data gathered by HotsAPI, Reddit user Myrkur-R found matches were, on average, ending 1 minute and 44 seconds faster than they used to, shaving off the "endgame" phase of a match when factors such as Storm Talents come into play.
Heroes of the Storm developer Travis McGeathy later chimed in to confirm players' findings and suspicions.
Game times are running a bit faster than we'd like now, particularly in high MMR bands. There are some tuning changes coming soon to help out with that.
The 2018 Gameplay Update included a variety of changes to laning, all of which factor into faster games:
Though structures now have infinite ammo, the standalone towers have been removed
Regen globes now become neutral after three seconds, allowing someone who is winning a lane to continue winning it more effectively than before
Mercenary camps are more powerful than they used to be, making them more effective at sieging structures
Shortly after the Gameplay Update's launch, players feared the infinite ammo on structures could mean longer games — but in practice, every other factor involved in laning has made capturing structures easier than ever. In a further comment, Travis McGeathy recognizes the ease of pushing a lane is at fault:
The shorter game times are largely driven by the strength of push, particularly with mercenaries, allowing the leading team to take structures and end before the other team has time to come back.
Increasing the strength of pushing with mercs is intended, but its likely a bit too strong right now.
We have no ETA as to when these tuning changes will arrive, or even what they will be. It's possible we'll see many minor, ongoing tweaks to damage and health numbers on structures, minions, and mercenaries, or something akin to reverting the globe changes which fuel a big push. These changes could arrive next week with the new hero Blaze, but Heroes of the Storm has released balance patches on their own with little advance warning before, and that could be the case here, too.