What's your favorite part of patch 7.3.5?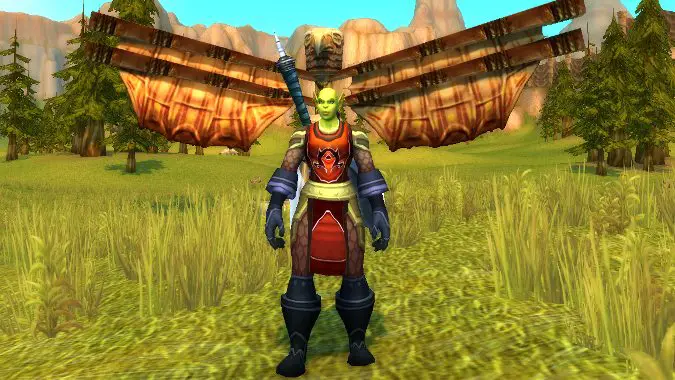 It's live and we're all living in it so what's your opinion of the last patch of the Legion patch cycle? As many people have already commented, despite this being a .5 patch, it's no small feat. The introduction of scaling to all of WoW's older content means that almost every quest-derived item in the game (and many from dungeons) are affected by these changes. When you add in the addition of Ulduar to Timewalking, the backpack changes, and the final bit of questing linking Legion to Battle for Azeroth, it's fair to say that 7.3.5 might be one of the largest patches of the .5's.
I've of course already said that I'm looking forward to Timewalking in Ulduar, but lately I've been thinking about alts I'm going to pick up again and explore stuff with. My Rogue is going to run through all sorts of old content now that I don't have to worry about outleveling a zone, and it'll be great to have gear that scales up to the level I am when I get it, so I don't have to just vendor everything once I'm sure it unlocked for transmog.
But not all that's happening in 7.3.5 is to my liking. I'm hearing reports that you can't run old dungeons for offspec gear anymore because all loot is personal and you'll never see healing maces drop on your Warrior, for example. I don't know if that's true, but if it is, I definitely don't like that. It's not a change I would want and I hope Blizzard realizes we don't need personal loot when we're running old transmog content.
But what are your feelings? What's the best and worst part of patch 7.3.5 to you? What are you looking forward to most, and what will you be doing in the new patch?