Do you watch esports for the game, the team, or the player?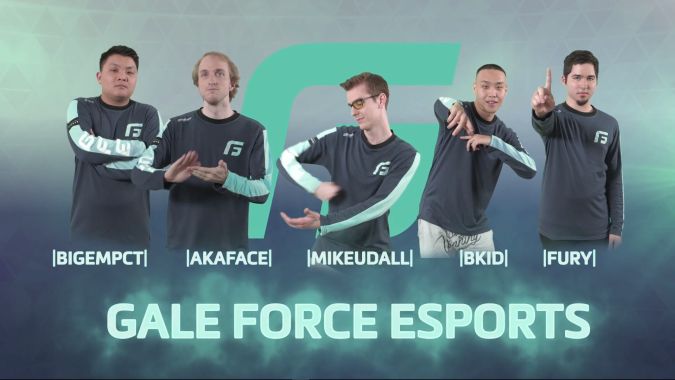 This weekend was full of Blizzard esports action. We had the premiere of the Heroes Global Championship, the continuation of the Overwatch League, and the finale of the Hearthstone Championship Tour. I know esports aren't for everyone — and that's perfectly okay! — but for those who are interested, there was a heck of a lot to keep up with.
Which makes me wonder, if you chose to watch this weekend — or if you tend to watch in general — what makes you watch what you watch? For me, the immediate answer is that I prioritize the game first. Heroes of the Storm is what I play most, so that's what I watched this weekend during its overlap with the Overwatch League. Meanwhile, I know basically nothing about Hearthstone, so that mostly didn't even register.
But after that, it's a little more up in the air as to why I watch particular match. When it comes to the Overwatch League, there aren't any teams from even remotely close to where I live, and I don't know the players all that well yet. So if I'm watching a match, it's usually because, frankly, I like to be part of the hype. There's something fun about nerding out with tons of other people over esports, even if I'm not rooting for a team or person in particular.
Which leads me to Heroes. I've been watching the competitive Heroes seen for a lot longer, so I'm more familiar with the teams and the players. You'll rarely see me miss a Tempo Storm game, and thanks to Fury joining Gale Force Esports, I'm making even more of a point to tune into them now, too. Which isn't to say I ignore the other games — I especially love watching an underdog kick some butt — it's just that I make a point to tune into games with players I know.
Even without a team to root for in the grand finals — which has happened at BlizzCon twice now — I still just plain love watching for the hype. But enough about me. If you do watch esports, what exactly makes you watch to begin with? What gets you sucked into the game? What's your viewing priority?