Heroes of the Storm is too quiet with this week's free hero rotation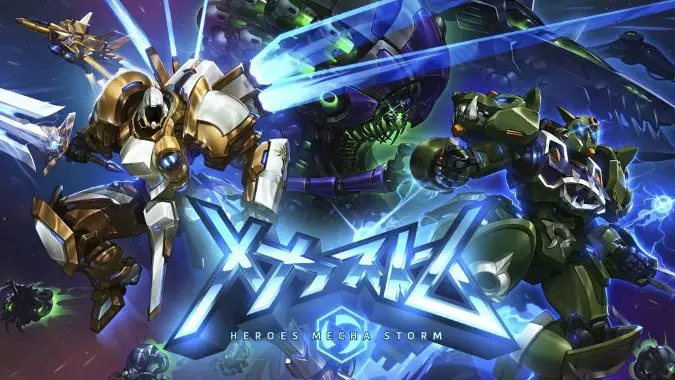 News lulls are rare for Heroes of the Storm, but right now, we're experiencing just that. The most recently announced hero, Blaze, is already live in the game, and the next addition hasn't even been teased yet. The highly anticipated mecha skins for Tyrael, Rehgar, and Abathur released last week and we've yet to see a new In Development video. Considering Heroes of the Storm tries to keep a constant flow of teasers and updates, there's a possibility we'll see something new on the horizon today. A new hero reveal? A balance patch? Who knows! But in any case, we'll be keeping an eye out.
Even if Heroes of the Storm doesn't dazzle us with an update today, there's always the new hero rotation.
Free Hero Rotation
Li Li
ETC
Zagara
Butcher
Kael'thas
Artanis
Li-Ming
Zarya
Brightwing
Malthael
Sylvanas (Slot unlocked at Player Level 5)
Alexstrasza (Slot unlocked at Player Level 10)
Chen (Slot unlocked at Player Level 15)
Chromie (Slot unlocked at Player Level 20)
Hero Sales
Kel'Thuzad — 375 Gems
Tassadar — 250 Gems
Featured Items
Frost Star Lich Kel'Thuzad
Emerald Tassadar
Beastmaster Rexxar
Hunter First Lt. Morales
Betrayer Illidan
Luminescent Lurkablo
Pearl Shadowpaw Li Li
Prototype Mecha Dehaka
Ringmaster's Pride
Orange Rainbow Unicorn
Weekly Brawl