Hearthstone Ranked Play changes even out the matchmaking system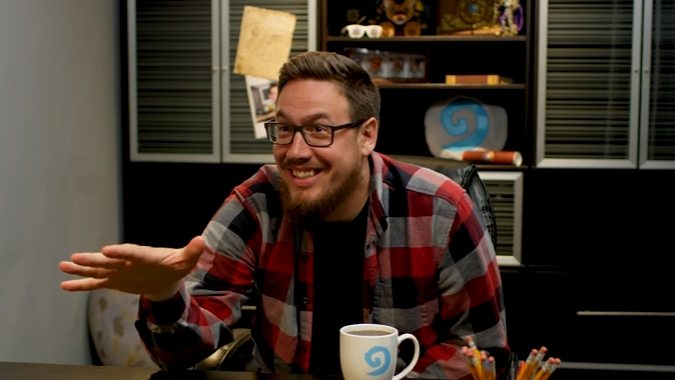 Well met! Today, Ben Brode gifted us with more info on the Ranked Play changes he mentioned during BlizzCon. At the time, he noted:
We understand there's some frustration with players with the matchmaking system. If you are Legendary player you get reset to level 15 every month and then have to play far too many games to get to the point where you are having competitive matches again. If you're lower ranked, you're faced immediately at the beginning of the month with all these players who will crush you and you have to wait for them to rank up before you have a chance for more evenly-matched games.
Starting with the March 2018 season, Blizzard is addressing this with a few changes:
At the start of each season, each player will only be set back four ranks. This means high-rank players don't have a huge grind to get back to where they were and lower ranked players won't have to suffer through battles with previously-high rank players while everyone works back to their appropriate rank.
Each rank now has five stars, so low rank players and high rank players need the same number of wins to advance each rank.
Some players have already expressed concern that this will lead to rank inflation, as players won't have to fight all the way back to legend rank every month — meaning tons of players will wind up at Legend rank. Brode acknowledges that this is potentially an issue, but the Hearthstone team's simulations suggest it won't boost everyone to Legend rank. Still, he says "There will probably need to be a few more minor changes at some point, depending on how many players end up at Legend each month."
Check out Brode's full comments in the video below for all the details.