Diablo
Jan 29, 2018 10:00 am CT
The end of Diablo 3's Season 12 is nigh
If you've done the Season Play in Diablo 3 before, you know the score. But if Season 12 happened to be your first time playing a Seasonal character, you may have questions as Diablo 3's Season 12 comes to and end. That's right, if you're currently in the hunt for the Season journey or conquests, you have until February 11 to get finished up. The end-of-Season dates and times are:
North America: Sunday, February 11 @ 5:00 p.m. PST
Europe: Sunday, February 11 @ 5:00 p.m. CET
Asia: Sunday, February 11 @ 5:00 p.m. KST
After the Season ends, there's a two-week period until the start of the next Season. So if you meant to get into Season 12 but didn't have the time and are looking forward to Season 13, it starts on these dates and times:
North America: Friday, February 23 @ 5:00 p.m. PST
Europe: Friday, February 23 @ 5:00 p.m. CET
Asia: Friday, February 23 @ 5:00 p.m. KST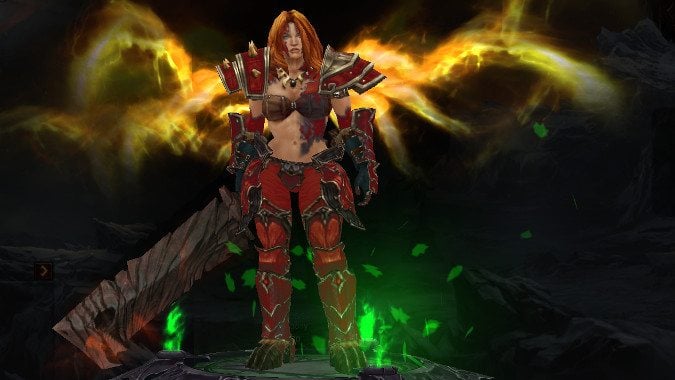 What about my stuff?
Now, if you've been playing a Seasonal hero this whole time, you've likely accumulated a bunch of stuff and are probably wondering what happens to all of this stuff. The good news is, you get to keep your hero and their stuff. If you're playing your Seasonal hero on Hardcore, they'll be converted to a non-Seasonal Hardcore character, and if you've just been playing a Seasonal Hero non-Hardcore, they'll convert to a normal character. All the stuff in your Seasonal stash will be in the mail — so you can make room in your normal stash for it — all of your gold will be converted to your normal characters, and any Paragon levels you've earned will be converted to their Paragon XP values and added to your normal Paragon levels.
That last one is a little tricky, but let me explain: Assume that you have 200 Paragon levels on your main and earn 177 Paragon levels on your Seasonal character. You won't just add 177 levels to your main once the Season ends. Instead, you'll get the total Paragon XP it took to get to Paragon 177, and since Paragon levels cost more and more as you gain them it'll end up being less than 377 Paragon on your other characters but it will definitely be more than 200.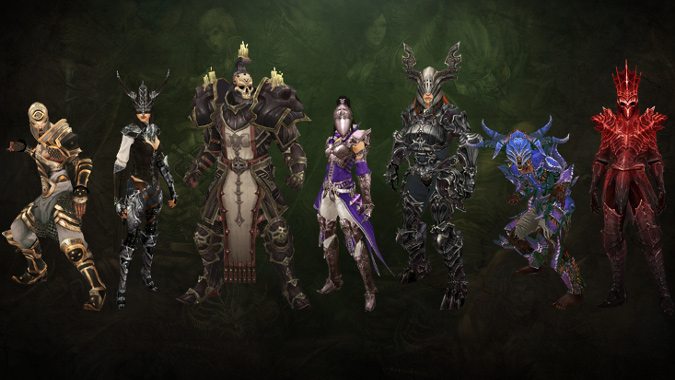 All will be well
Basically, if you're looking at the news that the Season is ending and panicking, please don't. All will be well. You get to keep your Seasonal hero and all the stuff they got over the season, even the special class sets you got in Haedrig's Gift, and you can even convert them back to a level-1 Seasonal hero at the start of the next Season if you want to, and all that stuff you got will be safe in your normal stash. Even your Paragon XP stays intact. So get out there and play Season 12 while you still can, take a breather for two weeks, and jump back into Season 13 once it gets rolling.