WoW
Jan 29, 2018 4:00 pm CT
New Battle for Azeroth weapons will make for great transmog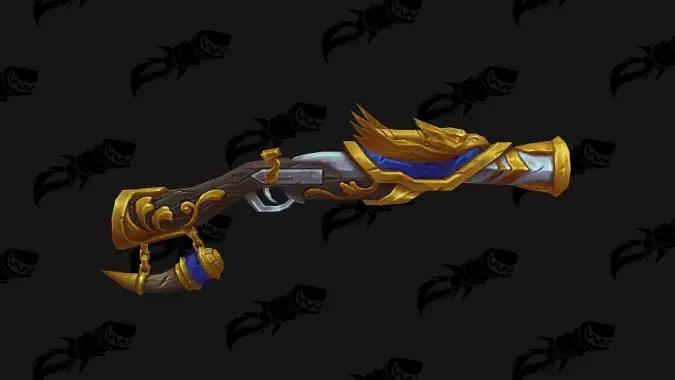 Datamining of the Battle For Azeroth beta client continues, and after getting hyped about mounts and pets, naturally my next instinct is to check out the sweet, sweet transmog gear coming in the next expansion. There's some great stuff in there, most of it split across the duality of Horde and Alliance or Kul Tiras and Zandalar. My favorite weapon might be a little understated for some, but I've been waiting for a good cutlass model for ages: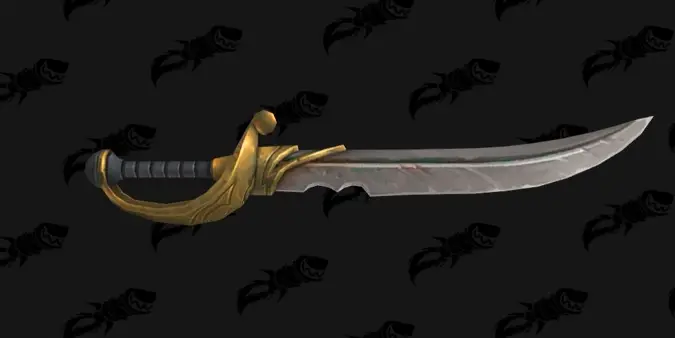 I love the idea of my Outlaw Rogue going full pirate, but the weapon options just weren't there. Even the Legion artifact model that was supposed to look like a rapier was just too chunky for me, but this cutlass looks just right.
And as long as we're talking about swords, I'm digging the Zandalar weapons much more than I expected — and really, their entire aesthetic. They use a lot of geometric shapes in really artistic ways; it's a pretty cool fantasy take on Mesoamerican architecture and design.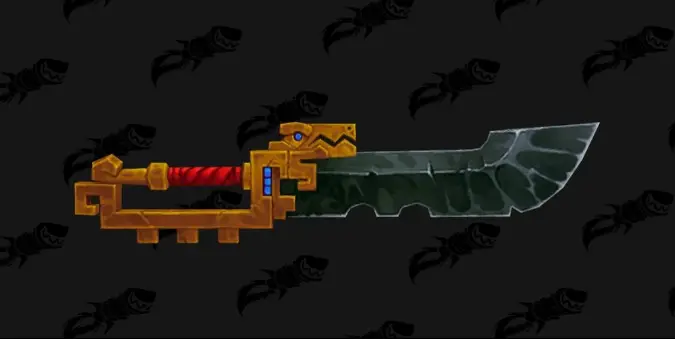 And what's a sword without a shield, really? Battle For Azeroth contains what might be my favorite shield since the Bulwark of Azzinoth. What's more utilitarian than a warrior picking up a freakin' door and using it to deflect blows?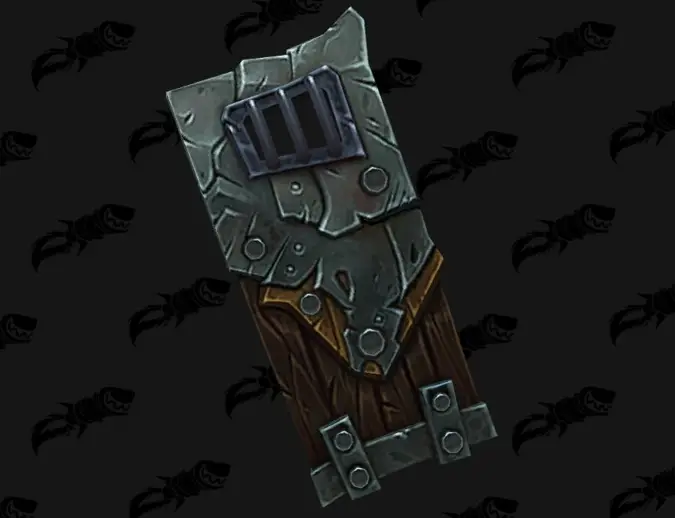 All of the Kul Tiras and Zandalar gear looks pretty awesome overall, even if there are unfortunate implications at play. However, I find the Horde and Alliance gear (predominantly from Warfronts) a bit dull — we've had so many Orc and Human-themed weapons, it all runs together in a slurry of spikes, fur, lions, and eagles. While these weapon models are new, they all seem like things we've already seen before.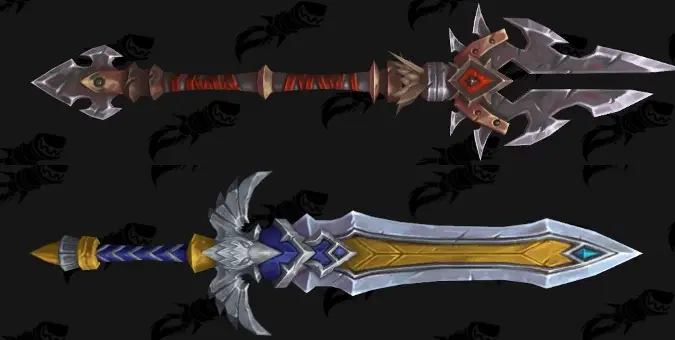 Still, it's not like it's the end of the world; I'm sure there are people out there hyped for more faction-specific items, and both the Kul Tiras and Zandalar items are cool enough to satisfy me. We highly recommend heading over to Wowhead to check out all of the new weapon models thus far so you can start building your transmog shopping list.