Run wild with your classic card collection in Hearthstone's Wildfest event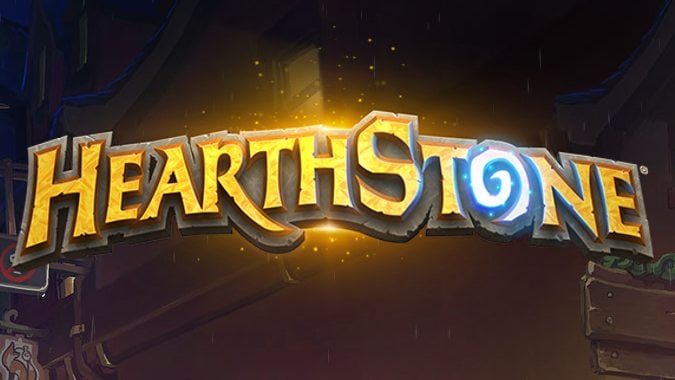 Soon, Hearthstone will be celebrating all of those retired Wild cards with the new Wildfest event. Among the activities to look forward to are two new Tavern Brawls with a focus on Wild, plus a special Wild Arena mode.
Venture into the Wild is the first of the new Brawls. It gives you a pre-constructed Wild format deck, making it good for players without a strong card collection. All you need to do is pick a class, and you'll get a pre-made Brawl deck to play with. From there, it's Hearthstone as usual… just with some cards we haven't seen in Standard play in a while.
The second Brawl is Wild Brawliseum, and it's a bit different. It's an Arena-style mode that leans more towards competitive players with a collection of Wild cards to create their own decks. Just like in Arena, players will be competing against each other until they have 12 wins or 3 losses, and the rewards will be the same as what you would receive in arena. Your first Brawliseum run will be free, but — also like Arena — the rest require an entry fee using gold or real money.
The Arena itself is also getting a wild makeover, offering Wild cards in the draft — which should be an interesting shake up for the Arena. Make sure you finish up any existing Arena runs you have before the event begins on February 19, because they'll be retired automatically once Wildfest begins.
The event runs from February 19 to March 11, so dust off your Wild cards and get ready to brawl. I hope I still have my Dr. Boom and Piloted Shredders somewhere.