Are you still crafting items in WoW?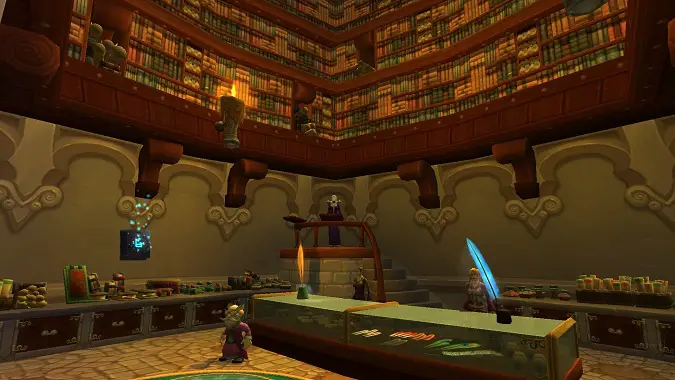 The most recent round of WoW hotfixes included an increase to the cost of Order Hall missions that reward Blood of Sargeras. In the developer notes, the reasoning was made pretty clear. Blizzard would like people with lots of Order Hall Resources to use the missions as a way to convert said Resources to tradeskill materials. While there's plenty to say on that topic, it did get me thinking about crafting. When was the last time I made anything with a tradeskill? I think I made a gem for a piece of gear a couple of months ago. That's…about it.
Tradeskills in Legion haven't exactly been the most well-received. Admittedly, they're a drastic improvement to the automated system in Warlords. Having quests tied to professions has also made them a little more interesting. But at the same time, the yield — the craftable item themselves — hasn't really been worth the effort. Why make a helm, when in the process of running a dungeon to increase my skill level to make the helm, I get a better helm from a boss drop?
It's the same kind of issue that's plagued professions for a long, long time now. Craftable items have rarely been worth the effort put into crafting. This is especially true in Legion, where better gear has gotten substantially easier to obtain, thanks to World Quests, Mythic dungeons, and the ever-present cavalcade of decent loot found in LFR. There are some professions worth the undertaking — people are always going to need potions and food for raiding — but the majority of professions have vaguely underwhelming rewards.
So I'm curious, because as an Engineer/Jewelcrafter, I really haven't gone out of my way to make anything recently. In the waning months of Legion, how do you guys feel about crafting? Are you still making items? Are there certain items that are worth that effort? Which professions pay off, in terms of the time it takes to level them? What do you think Blizzard could do to improve your profession of choice?