Sorry, that Diablo 3 matchmaking fix may have made things worse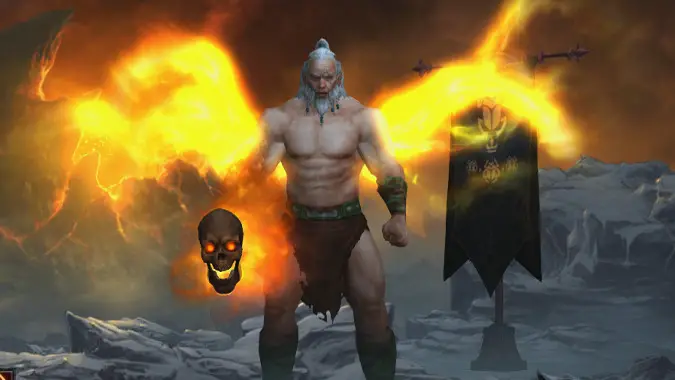 Remember when I said yay, it's fixed in regards to that Diablo 3 matchmaking bug? My unbroken chain of accurate psychic predictions lives on, I suppose.
Blizzard deployed a hotfix for the matchmaking bug two days ago. However, some players are reporting that it didn't fix their problem. In some cases it seemed to have fixed the issue briefly, but then it went back to not working. And for some unlucky players it's worse — some people can't play the game at all now. A poster named Meteorblade on the forums has found a workaround that involves reinstalling specific Microsoft C++ Redistributable files. The suggested fix does in fact allow you to actually play the game. Unfortunately, it doesn't fix the original Matchmaking bug, or explain what happened with the hotfix.
Blizzard is of course investigating the problem, and you're encouraged to keep those bug reports coming to help them nail it down. But I do have to wonder what on earth happened with that hotfix to cause problems with the game like this. Of course, games are notoriously complicated and unforeseen consequences come about when working on them all the time, but this is up there for weird ones. CM Tyvalin made sure to chime in and comment that Blizzard was still working on the issue. Hopefully we'll see a fix for this issue soon. And hopefully when I make a post saying there's a hotfix, it won't immediately open up a whole new problem.
Or maybe the next hotfix will work fine, I'll write a post, and then the game will start uninstalling itself or something. Who knows? I'm not exactly a good luck charm for this. Please keep filing those reports if you're having either issue.