Do you have stories for your characters?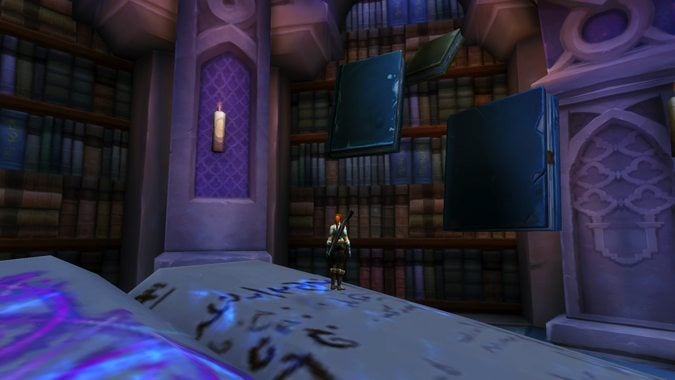 I play on a roleplaying server — I've been playing on roleplaying servers for years. Because of this, all my characters tend to have back stories of one kind or another. Heck, even my bank alts have reasons for being where they are. Part of it is that yes, I'm on an RP server. But a lot of the reason is simply because I like writing, and I like the idea of creating a character.
I haven't always been on roleplaying servers, however. I started out on PVE servers back in vanilla, and I've even spent some time on a PVP server or two. But even when I wasn't roleplaying, I still had those character stories in my head. I mean, the game is an MMO, but it's also an RPG. Of course I'm going to make something up!
I've been enjoying writing up character profiles for Patreon supporters for that reason, too. I don't know if all of you play on RP servers (I'm guessing you don't!), but I like making stories for you guys. It's nice to have a little insight into that character you've been running around on day after day. Maybe it isn't really the reason you play the game, but a little creativity doesn't exactly hurt.
I know I'm not alone — I mean, I play on roleplaying servers. They're full of people who come up with character stories on a regular basis. But I am curious how many of you guys think up stories for your characters. What kind of server do you play on? Do you do any roleplaying? Do you have a story in mind when you create a character, or do you make one up while you're playing? Or do you just ignore the story part altogether, and pick whatever looks best to you? Are character stories something you think about, or are you just focused on playing the game?