PVP Servers
News
In Battle for Azeroth, PVP and PVE servers are going by the wayside.
---
Breakfast Topic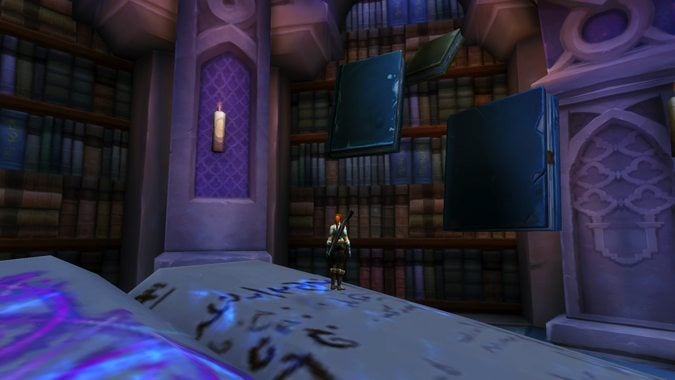 I play on a roleplaying server -- I've been playing on roleplaying servers for years.
---
Role Play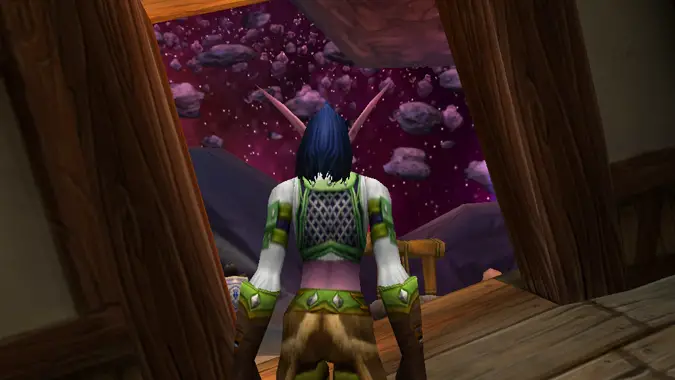 When I first began playing World of Warcraft back in 2004, I didn't have a clear idea of exactly how to play the game.