What should we do with all these Legion legendaries?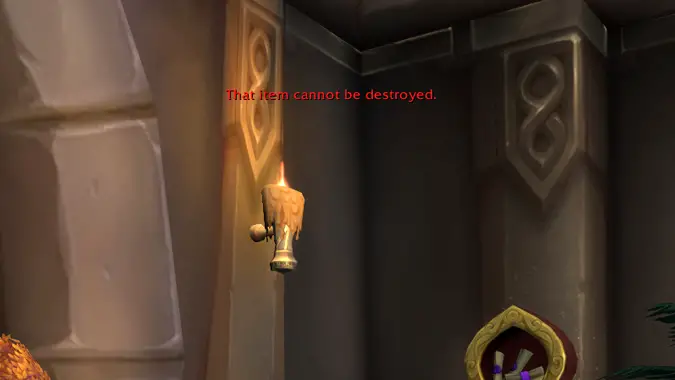 I have the kind of problem I never in a million years expected to have in World of Warcraft. Look, I was kind of liking the idea of Legion's legendary system when I first heard about it. Legendaries as random drops again? That sounds pretty great. A wide variety of legendaries to choose from? That sounds even better. Legendary items crafted for specific classes and specializations? Heck yes, hand them over.
Unfortunately, what sounded good in theory…well, it isn't quite as good in practice. I was really happy when I got my first legendary, but as the expansion went on, I started collecting more and more of the things. Sure, I can only equip two of the multitude I have sitting in my bank and bags at a time, but that's understandable. I mean, I don't think the intent of the legendary system was to have ourselves bathed in orange items from head to toe. But at the same time, man I have a lot of these things. Which is where we run into the weirdest problem I've ever had in WoW. What am I going to do with all of these when the expansion is over?
I can't vendor them — there isn't a vendor in the world that will take an orange item. I can't delete them — any time I try, I get a "That item cannot be destroyed" notification. Are Legion legendaries just going to rot in our bags forever? To be clear, I realize this is a completely ridiculous problem to have. And I don't even have all the legendaries out there to collect. I'm sure there are players who have plenty more than I do. I suppose I could stick these things in Void Storage, but that seems like a silly solution. It's not really a solution at all, just a place to shove them and never think about them again.
Someone on Twitter mentioned one possible solution, which is to make some new heirlooms out of these things. If Blizzard took that route, we could just add them to our Heirloom tab. It's not a bad idea — while heirlooms are useful, it's been a while since we've seen new ones. Heirlooms that offered something besides a flat XP bonus would be pretty neat. But that's only one solution, and I don't expect we'll see that implemented, even though I think it's a great idea. So I'm going to ask you guys — what do you think we should do with all the legendaries we pilfered in Legion? Do you think we should vendor them? Trade them in for something cool? Do you want to keep them forever? What are you planning on doing with them?