New Flash Ops are IRL events for Overwatch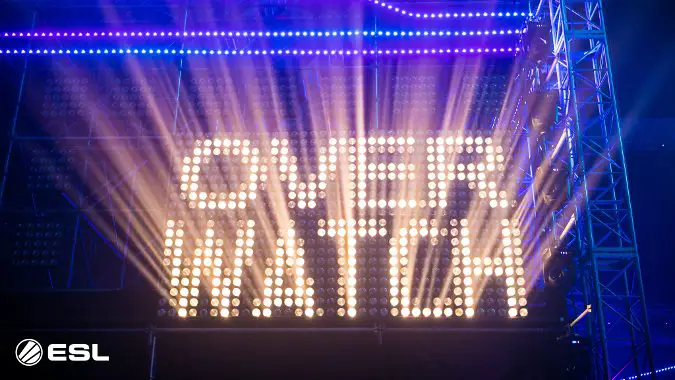 This morning the Overwatch esports team announced a new in-person event series. Flash Ops promises all the fun of Overwatch in a classic LAN setting.
The premise is simple. If you're in North America, just head to a participating Microsoft Store near you on Thursday nights from April 19 to June 21. It's pretty likely they'll expand or change venues in the future, of course. Once there you'll get to play one of several Overwatch Arcade mode games on laptops furnished by the venue. The announcement also promises some kind of "art" component, as well as the tantalizing "more."
The idea seems to closely mirror the fairly successful Hearthstone Fireside model. Go to a central location and go head to head with players in real life for — well, that's where the two diverge. Firesides have been around for a while, so players know that if they show up and play a couple games they'll be rewarded with the Nemsy Necrofizzle alternate hero at the very least. If they're lucky and attending an established Fireside the tournament head will likely dole out some neat Blizzard-related swag too. However, beyond the ever-present reward of "fun," there isn't yet a prize announced for scoping out your first Flash Op.
Blizzard's collegiate gaming organization TeSPA is also partnering up with Flash Ops for six Overwatch League viewing parties at six lucky college campuses. The full list can be found on the website, but people who want to attend the first event need to get ready real fast — and bring a heavy coat. RIT Esports is hosting their event at the Rochester Institute of Technology tomorrow, April 7. If you're not familiar with the Upstate New York region yes, it's still snowing there.