WoW
Apr 9, 2018 12:30 pm CT
Get Legion free with Battle for Azeroth pre-order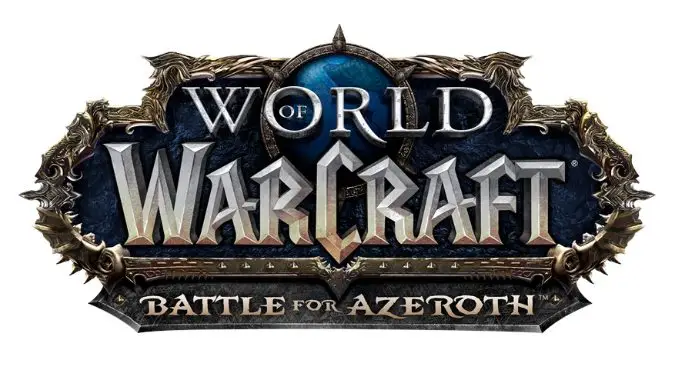 If you (or a friend) are looking forward to Battle for Azeroth but, for one reason or another, haven't played Legion, you're in luck. Currently, for $49.99, you can get both Legion and a pre-purchase of Battle for Azeroth in a package deal. If you buy this package, you can jump into the game right now with Legion content. You'll be ready to go when Battle for Azeroth launches in August.
This pre-order comes with a level 110 character boost. You'll be able to leap straight to Legion max level if you so choose. At level 110, you can begin the process of accessing the currently available Allied Races: Nightborne, Void Elves, Highmountain Tauren, and Lightforged Draenei. And Legion comes with all of its other features, too, of course. You'll get Demon Hunters, Order Halls, Artifacts, and more. However, if you've never played World of Warcraft before at all, this package does not include the base game, so you'd need to buy that, too.
But if you're in that situation, Blizzard has you covered. For $59.99, you can buy the complete collection. This includes the base game, Legion, and a pre-purchase of Battle for Azeroth. While $59.99 looks like a steep price at-a-glance, that includes a whole lot of game. It's 14 years of development and 7 total expansions. While not all of it is as relevant now as it once was, it's still plenty to see and explore if you've never before set foot in Azeroth.