The Queue: Communities, coming back to WoW now, buffs, and the GDPR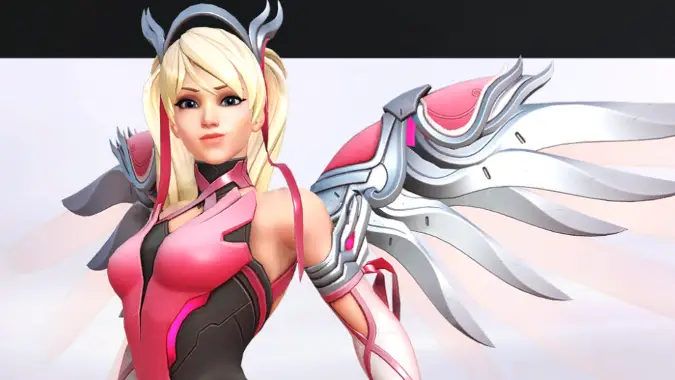 I'm sorry this was so late everyone! Had some things run over. So that said, let's get down into the Queue.
---
MYTHRIAK ANSWERED:
We really should stop dealing with Azeroth's problems…
– We killed the Lich King: the Scourge need to be contained or would be unleashed rampant without control.
– We got rid of Sargeras: now the Demons are free to do whatever they want.
– We "kill" an Old God: there's a chance they turn into something worse or damage our planet even more.
See the pattern…?
This is one of the reasons why I think we're headed for a world in which we don't adventure on Azeroth anymore. We know there are a lot of planets out there, we know the Legion has done their damage, and I'm waiting for the day where it's not World of Azeroth.
Que narrator voice: "Peace has finally come to Azeroth, but as our heroes venture forward beyond the world portal, the fight is now a proxy war between the Alliance and Horde."
And now we're chilling on some far off planet with new races, ways of doing things, and an entirely new set of evil to deal with. The stuff on Azeroth will just sort itself out. Except maybe the whole Scourge thing… (dum dum dummmmm).
---
NO ONE HAS ASKED:
Is Blizzard Watch compliant with the GDPR?
Yes. Our privacy policy is already update with detailed information on how to remove data about yourself from our website (not that there is any, beyond Google Analytics and Google AdSense). Any sensitive data is stored on Patreon or PayPal, and they each have their own GDPR compliance.
Let this be a lesson for all budding internet people out there — often times the best option is to use a third party to handle services. If we had to code the amount of GDPR compliance like Patreon, PayPal, or Google does, we'd likely have to close or just turn off Blizzard Watch for all EU countries.
---
KALCHEUS ASKED:
Does the DMF 'Whee' buff stay up after DMF ends, or is it automatically dropped Sunday morning?
It will stay up. Personal experience.
---
LOGAN ASKED:
Is WoW worth playing right now?
I think so. The end of expansions are fun times for me and my alts. Everyone is relatively geared and you can have an easier time jumping into content that would normally be restrictive at the beginning. For example, Mythic dungeons were a pain, now they're done nearly as fast as heroic dungeons. And as far as heroics go… sometimes I only use one or two group heals during the entire run. Everyone else is so over-geared that you can easily be carried.
This is also a good time to go back and work on reps from other eras you haven't finished, farm for mounts and pets, or clear out areas where you have quests remaining. You'll find a lot of other people doing that, and it's fun to see folks. I'd also note that with the allied races hitting WoW with a force, leveling an alt isn't bad right now either — you'll find groups for content, etc.
Some raiding guilds are wrapping up, more or less, but others are not willing to pause at the end, and will take nearly anyone who can commit to raiding on their schedule. This means that often times gear will be overlooked, and as long as you've done on the content on LFR, you'll be good to get in (and hopefully with a nice bunch of folks).
---
SOEROAH ASKED:
We're making Blizzard Watch communities in BfA, right
Correct. More info later.