WoW
May 15, 2018 3:40 pm CT
World Quest Bonus week is back, so go grind rep for Paragon rewards and Allied Races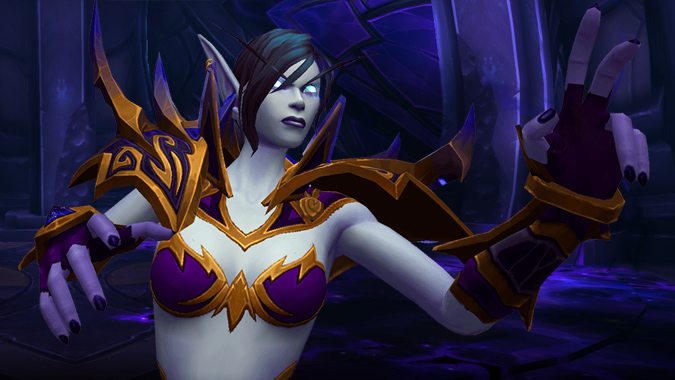 Update: Though the Darkmoon Faire has come and gone, the World Quest bonus event is back this week. We thought it would be a good time to revisit our advice on taking advantage of this confluence of events.
If you're still working on the reputation requirements to unlock Allied Races, this week is the best possible time to do it. The week brings a double whammy of boosts to reputation gains. First, this week's Bonus Event is the Sign of the Emissary which grants 50% bonus reputation from World Quests in the Broken Isles. And while Argus technically isn't located in the Broken Isles themselves, it still counts. Make sure you pick up the quest to complete 20 World Quests from Archmage Timear in Dalaran to get an extra 5,000 Order Resources for your trouble.
Second, the Darkmoon Faire will be arriving this weekend. You can either ride the Darkmoon Carousel for the WHEE! buff which grants a 10% reputation bonus, or purchase Darkmoon Top Hats to take your reputation gains on-the-go. Keep in mind, the two Darkmoon reputation buffs do not stack. We'd recommend visiting the island, riding the Carousel to get the initial buff, and grabbing a few Top Hats for later while you're there. (Sorry, everyone, there's no overlap this time.)
Together, these buffs will accelerate your reputation grind in a big way. Not sure which reputations you should be working on? No sweat. We can help.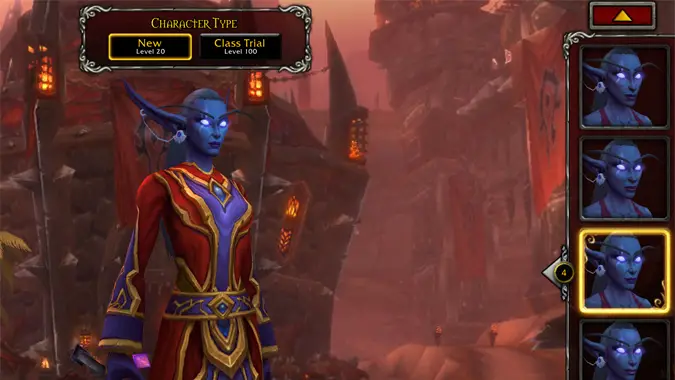 Horde Allied Races
Highmountain Tauren
Nightborne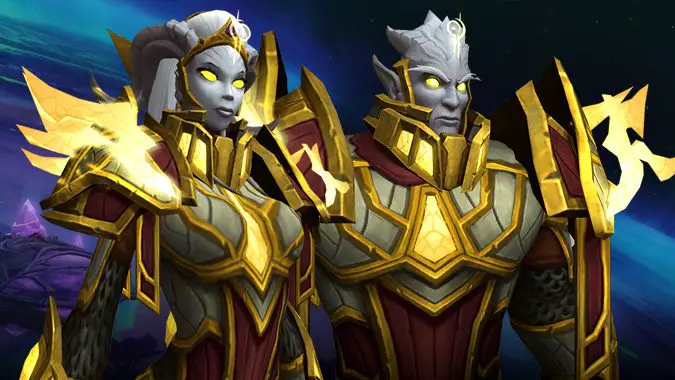 Alliance Allied Races
Lightforged Draenei
Void Elves
Paragon reputation and rewards
Even if you've already hit exalted with every Legion faction, you may still have some grinding to do — and this week will make it easier. Except for the Argus factions, there's a pretty sweet reward available from every faction's Paragon chest. All you have to do is keep grinding away at rep after hitting exalted and go chat with the faction's leader for a chance at one of these rewards:
Enjoy your rep grind, everyone! And remember, if you're starting the Allied Race grind completely from scratch with no progress made whatsoever yet, Human characters still have the best racial trait in the game, adding 10% to all of your reputation gains. You can argue if you want, but you'd be wrong. It's the truth.