WoW
Jun 26, 2018 2:03 pm CT
The Mage Tower is now up indefinitely, so patch 8.0 is probably coming soon
Updated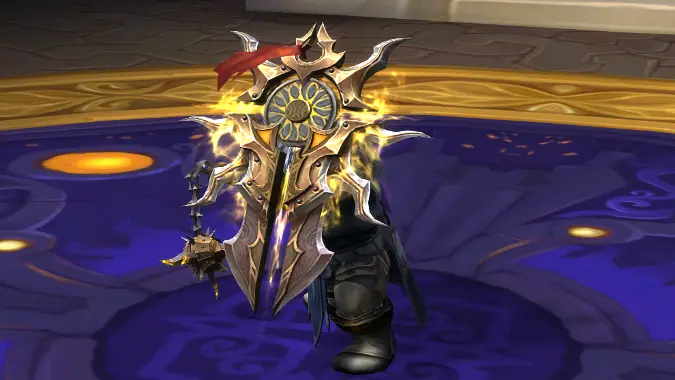 Multiple reports have come in that the Mage Tower challenge is now live indefinitely, allowing players who haven't gotten the Artifact Appearance they want from the tower to run it without waiting for it to reopen. While there's been no official announcement, this is apparently live on North American realms and will likely be on European realms after this week's maintenance. Update: We now have an official confirmation thanks to Ythisens on the forums.
If you've been attempting to get your Artifact Appearance from the Mage Tower, it's important to realize that while this is a good thing for you — you won't have to wait for it to be rebuilt through Broken Shore turnins — it also means we're inching closer and closer to patch 8.0. That means the end of the Mage Tower challenges entirely. Considering that most people believe we'll see Patch 8.0 — the pre Battle for Azeroth patch with the new systems, item squish and more — by the middle of July, that means you now have between two and three weeks left to work on the Mage Tower Artifact Appearances before they're unobtainable. Update: Ythisens has also confirmed the Mage Tower challenges will be removed in the pre-patch.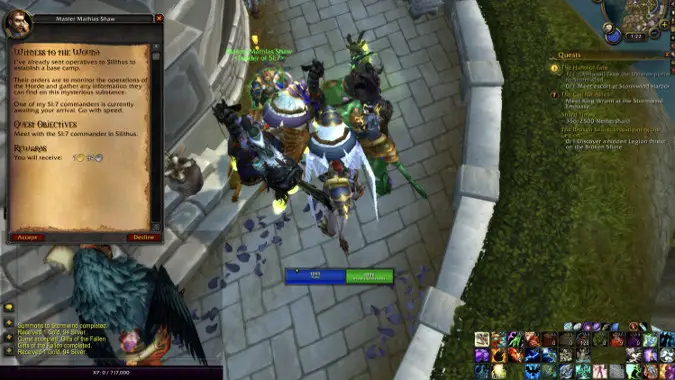 Boosting this theory is the fact that as of now, it seems that players who haven't defeated Argus are being summoned to Stormwind or Orgrimmar to start the chain of quests there that lead into Battle for Azeroth. This quest chain includes the introduction of Azerite in Silithus and Artifact quest that explains why your Artifact is losing all of its powers and abilities in Battle for Azeroth. But instead of losing your Artifact (or its abilities), completing the Artifact quest will boost your Artifact to max level — which is also sure to make the Mage Tower easier. Update: In fact, it will get easier still, as every week your Artifact will grow more powerful until the pre-patch, according to Ythisens on the forums.
So if you haven't gotten those Artifact Appearances, you're on notice. Farm up all the Nethershards you can and start chaining attempts because the clock is ticking. But while you likely have only a couple of weeks left, but at least you no longer have to wait for the Mage Tower, because it's always up. The pre-expansion patch is almost certainly imminent.