Heroic Antorus was cleared by an all-tank group and my withered heart grew three sizes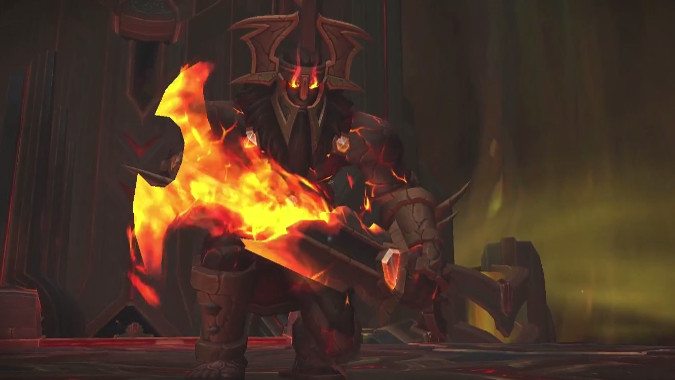 So, you say you want to clear Heroic Antorus with a full tank group? Well, Rextroy talked to Wowhead about doing just that. He's also led an all-tank group into Mythic Antorus and killed Mythic Felhounds and Mythic Garothi Worldbreaker as well, but it's the full clear of Heroic Antorus he discussed at length. I'm a sucker for weird comps, especially weird comps that are all tanks — although it's certainly true that some tanking classes might do better at this than others. Watching the videos makes it seem like they had a good spread of tanks.
It looks to me like the Argus fight has Paladins, Druids, Warriors, Death Knights, Monks, and Demon Hunters in it, for example. Ten-man Aggramar also appears to have at least one of every tanking class. Since there's a lot of damage mitigation available to tanks, pretty much every tank has at least a little self healing and some mechanics like Varimathras' Dark Fissure ignore tanks entirely, so the main concern is DPS. With Concordance having gone into overdrive in the pre-patch 8.0 world, if this was ever going to happen now was the time.
I'm a little sad that the patch 8.0 changes that are likely coming next week will almost certainly render this impossible until well after Battle for Azeroth is in full swing, because I won't lie, I think it's awesome to see an all-tanks group plow through Antorus and I'd love to try it out myself. While I'm not a fan of the Imonar fight, watching the tanks do it made me chortle in glee. Let's face it, we've always known life would be better if everyone was a tank. Now we have proof!
We don't have proof and please keep healing me.
Still, this is fun all the way around. Head over to Wowhead and read the interview to see how Rextroy did it.