Second Dinner gets more Hearthstone talent as Production Director Yong Woo leaves Blizzard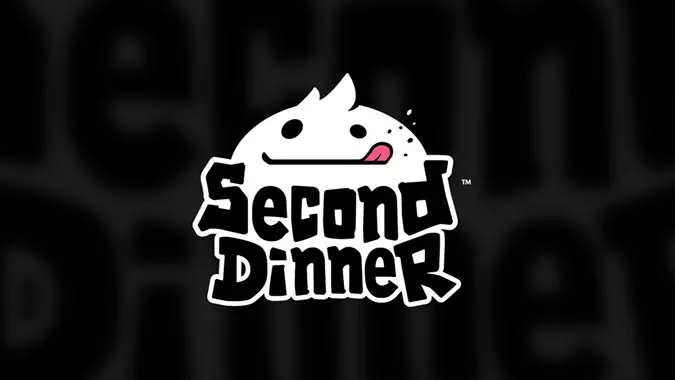 Hearthstone Production Director Yong Woo has left Blizzard to join Second Dinner, the new studio helmed by former Hearthstone Game Director Ben Brode.
Woo will be Second Dinner's own production director, which likely includes keeping track of their employees and projects as he did on Hearthstone. Woo had been at Blizzard for nine years, starting on StarCraft 2 and Diablo 3 before eventually moving to Hearthstone.
In his unsurprisingly charming announcement video, Brode revealed that former Hearthstone Senior Client Engineer Michael Schweitzer will also join the team in a similar engineering role, as well as Blizzard Senior Concept Artist Jomaro Kindred. You can see them all squished into what looks like a tiny studio already working on whatever their first project will be.
That makes five ex-Hearthstone developers that have left Blizzard to join and help create Second Dinner. We still have no idea what kind of game they're making, but it's probably a safe guess to say it'll be a online game of sorts, considering that's what any former Blizzard employee would be good at.
Brode, who left Blizzard back in April, will deliver the keynote address at PAX Dev 2018 later this month. He told GamesIndustry.biz that he plans to talk about making games with tight controls and designing for online play. If those are the topics on Brode's mind, I'd say a multiplayer game is highly likely, although I doubt it'll try to copy Blizzard's own card game. In his farewell note, Brode mentioned "actually creating things again" which to me says Second Dinner's game will be something completely fresh for him. Given how vocal Brode was when publicly discussing Hearthstone, I wouldn't be surprised if we hear about this project soon — maybe even during its early stages so we can follow the developer along its journey in making something brand new.