WoW
Aug 31, 2018 10:00 am CT
These are the items you'll want to farm ahead of the launch of Warfronts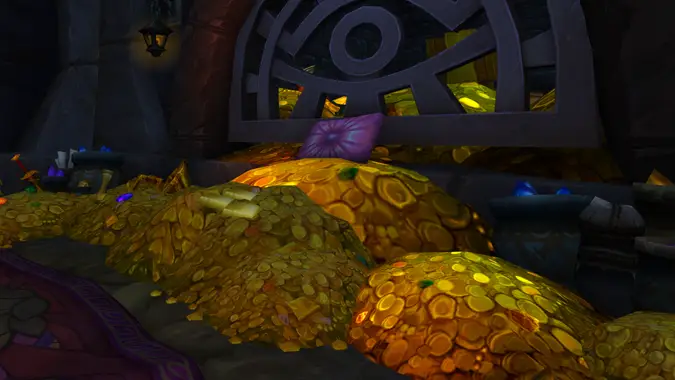 While there's technically not been any official confirmation that Warfronts will launch this coming week alongside Uldir, it still feels like a pretty safe bet to say they are. Warfronts, in case you've forgotten, are 20-person PVE battles meant to feel reminiscent of the Warcraft RTS games. Whether they succeed at that or not is still up for debate — but regardless, they're going to be important. Of course, launching a Warfront requires contributions from your faction in a very similar manner to the buildings on the Broken Shore. Those contributions are what we're here to talk about.
Please note: This information is from the beta. There's always a chance Blizzard will change requirements before Warfronts go live.
As I said, Warfronts require contributions in the same way the Broken Shore buildings did. However, the method of contribution feels a lot more in line with the original Opening of the Scarab Gates event than the Broken Shore. By that, I mean players will be turning in various trade goods and profession items to further the overall effort.
Each day, players will have a selection of nine daily quests, each tied to a specific profession (or set of professions). These quests can be found in the Port of Zandalar for Horde and Boralus Harbor for the Alliance. With the exception of Inscription, the specific requirement for a given profession's daily can vary. For instance, the Enchanting daily might ask you for one enchant one day, and a different enchant the next day. At the moment, each turn-in can be done regardless of your profession. In other words, whatever particular profession items you can provide are going to be valuable.
I won't waste any more of your time, though — here's what you're going to want to have ready:
In addition, you can also turn in 100 Gold and 100 War Resources to contribute. The former, however, can only be done once per day.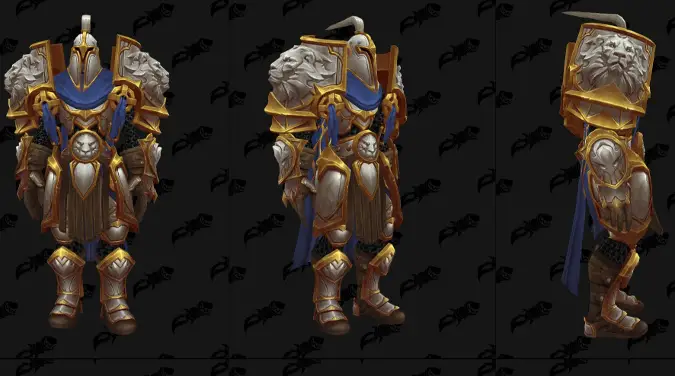 What do you get from all this?
Money. Duh!
Okay, but for real, outside of presenting an opportunity to make gold, each turn-in rewards 500 Azerite Power and 150 reputation with either The Honorbound or the 7th Legion. That is a serious boatload of Azerite Power and reputation. So much so that I'm wondering if completing these dailies will become too lucrative to furthering your Heart of Azeroth and become a mandatory routine for hardcore raiders.
In addition, Warfronts themselves offer a plethora of goodies. Wowhead has a fantastic breakdown of them all, but the short version is that controlling the Arathi Highlands unlocks an Argus-like smorgasbord or World Bosses too kill, rare mobs to hunt, fancy transmog sets to collect, and oh-so-many collectibles.
But to return to my first, if slightly obvious point above — all of the daily turn-in items are likely to spike in price when Warfronts go live. I'm sure prices will settle over time, but while the community is still in the learning phase of understanding Warfronts, they'll be worth a pretty penny. My advice? Farm what you can ahead of time, then put it up on the Auction House as soon as Warfronts go live. You have a (possibly extended) weekend to do so… Go!