What's your personal gaming soundtrack?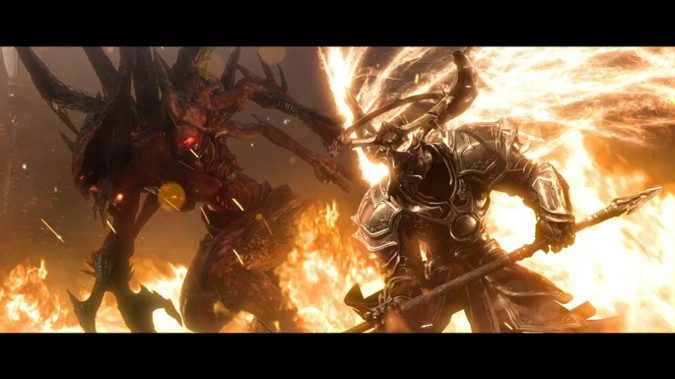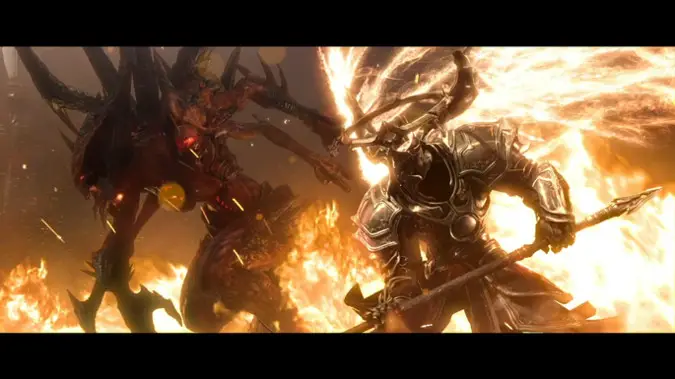 I'm looking at my iPhone right now, as I listen to a playlist that has songs on it from various World of Warcraft soundtracks — for example, this one's a perennial favorite — a bunch of Diablo 3 songs, and even songs from other games. I'm a big fan of in-game music — I can't really play WoW with the songs off, and I get a bit of a boost when I enter a new zone and I notice the music change.
But I know not everyone listens to the in-game music. Some players listen to podcasts or audiobooks, some even have Netflix on in another monitor or listen to their own music instead, and some people switch it all off and play without it or chat with friends on Discord while they play. Everyone's tastes are different. But it's got me curious. There's in-game music I find authentically moving — Invincible comes to mind, and even years later I can't hear the original theme music without feeling it up my spine, a reaction almost Pavlovian in nature. I'm a mark for the music in Blizzard games, always have been.
I mean, I have the Overwatch soundtrack, and I don't even play the game because of my vision problems. I just think it's a rousing suite and I enjoy listening to it. It kind of mixes heroic themes and techno-futuristic elements in a way that makes me desperately want to see the movie that it sounds like it would be attached to.
So I ask you, gentle readers — what are your feelings on the in-game music? Do you listen, silence it, substitute your own? Are there zones you like just for the music, games you play just to get to listen to it? I absolutely love the opening to Diablo 3's soundtrack — it's one of my favorite pieces of music, and I love how it leaps and crashes. Do any of the games have a piece of music that you enjoy for the  music itself?