Hearthstone Tavern celebrates a milestone with free stuff!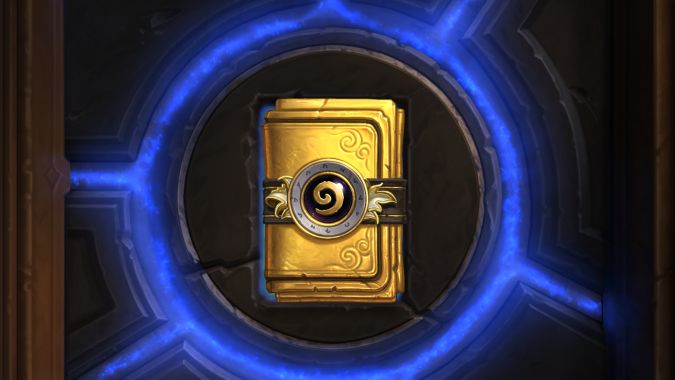 Over 100 million people have played Hearthstone, so the Hearthstone team wants to throw an epic celebration to thank their players — and what kind of party would it be if they didn't reward us with free packs and plenty of extra gold?
From November 7th at 10 a.m. PST — that's today! — through the 11th, log in to receive six free packs of cards from the Boomsday Project expansion. That's pretty exciting — perhaps even explosive — as it is, but if you have a few friends who play Hearthstone too, your reward gets even better. As long as you've already finished the first few introductory quests, during the event you'll get a new quest called Celebrate the Players. With this quest in your log, if you go head to head against someone on your battle.net list, you get 100 gold. The quest is also repeatable five times, for a total of 500 gold.
The different rewards mean there's something for everyone. The more casual free-to-play players will benefit a lot from the packs, while more hardcore players can use the gold for arena runs — or save up for the next expansion.
Of course for most players free stuff is enough celebration, but the Hearthstone team also came together to create a quick little video reel to thank the players, too. It's quite touching to see the developers so happy that so many people have played their game. It's a heartfelt sentiment — and of course Dave Kosak brings out the zany as always.
Are you more excited for free gold, or free packs? What are your plans for your free gold?