Are you still running Island Expeditions?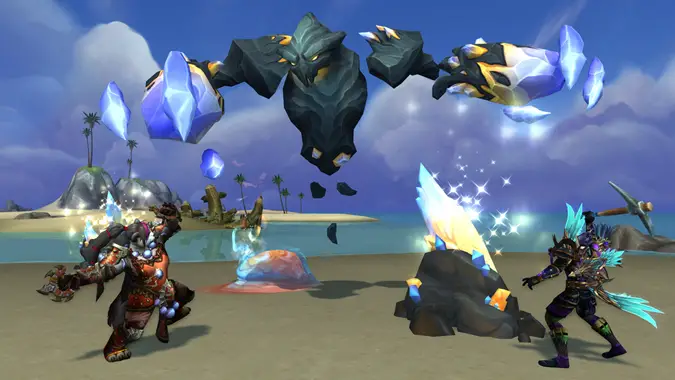 I liked the idea of Island Expeditions when Battle for Azeroth first launched. Quick and dynamic game play with Azerite rewards and occasional drops. But quickly it turned into the darkside of PUGs.
Other players don't communicate and often separate. The random rewards don't drop often enough. And the islands became predictable after awhile. I quickly moved on to other activities in the game like Warfronts, raiding, and making sure another turtle gets into the water.
However, now that I'm working on leveling alts, Island Expeditions have taken on a new life for me. They are a quick way to gain some experience and playing in Normal mode means my rando teammates don't have to stick together for us to win. And if I get a reward along the way, that's great, too.
I guess when I was farming 6-7 Expeditions a week to get the end-of-the-week Azerite bonus, it felt too grindy and stressful. But now that it's part of my leveling mix for my alts, I'm finding more enjoyment in them.
What has your recent experience with Island Expeditions been? Fun way for extra experience and loot, stressful grind, or a one-and-done feature you're not considering any more?