The latest Overwatch PTR is a big blow to D.Va and tank players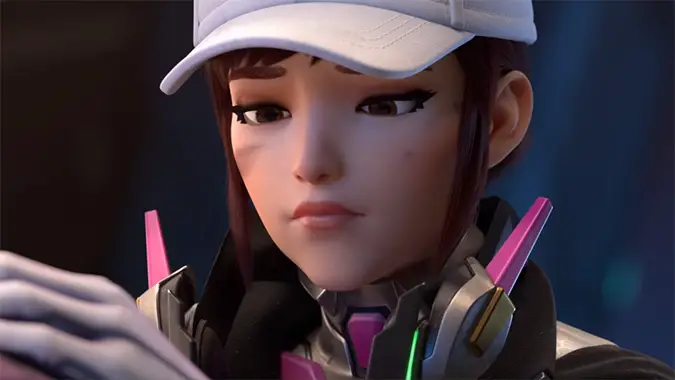 The latest patch to the Overwatch PTR servers makes a change that will affect most heroes in the game, especially the D.Va and general Tank players.
To understand why it's such a big change, you have to understand how armor works. Armor in Overwatch is the orange/yellow health bars that some heroes (primarily Tanks) have that helps reduce damage taken. Right now, armor reduces any instance of damage over 10 by five. If the damage is lower than 10, it's halved — that means that heroes that deal tiny bits of damage instead of one large chunk, like Tracer and Reaper, have their potency greatly reduced by armor.
On the PTR, all armor will now only reduce damage by 3. Most heroes, like Reaper and Soldier: 76, will be way more effective against armor.
Speaking of Reaper, the masked killer will now heal himself for 50 percent of the damage that he deals, instead of the old 30 percent. Combine that with the recent buff to his shotguns' spread, and you have a great hero choice to decimate Tank heroes.
It gets worse for Tank players though: D.Va's Defense Matrix will now have a two second cooldown, up from one second. It's generally going to be harder to catch ultimate abilities like McCree's Deadeye and Zarya's Graviton Surge — as well as harder to keep yourself alive — as everyone's favorite mech pilot.
And lastly, Brigitte's Rally ultimate ability will see its armor only last for 30 seconds after it's granted to her teammates. Again, another general buff to damage heroes that had a tough time dealing with leftover Rally armor in subsequent team fights.
All of these changes are a clear response to the popularity of the GOATS meta, which primarily involves playing a lot of Tank heroes to survive by having giant health pools and impactful ultimate abilities. The problem is that GOATS is only a popular composition for cutting edge players in the upper tiers of Competitive play and professional play. It's not something most of us have to deal with in Quick Play. The changes might keep Overwatch League and your favorite Top 500 streamer interested, but it may make the game faster — and more punishing — for the rest of us.