WoW
Jan 28, 2019 10:00 am CT
Optimize your next bonus loot roll with the Droptimizer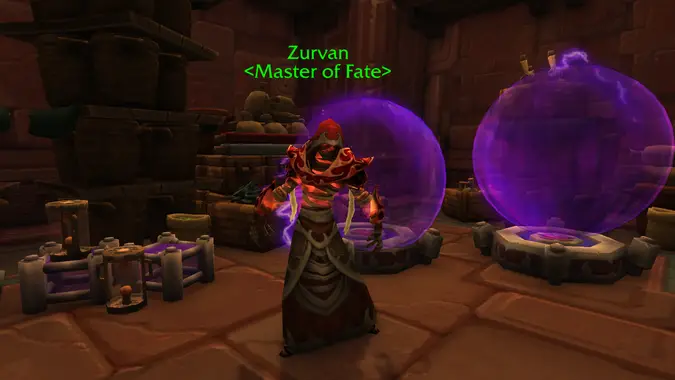 Bonus rolls can be great for helping to get yourself geared up, but with nine bosses in Battle of Dazar'alor and only two fresh seals every week, you want to make sure that you're getting the most out of them. Raidbots is trying to take some of the guesswork out of that with their new — and amazingly named– Droptimizer.
The Droptimizer runs simulations for every possible item that your class is able to equip from Battle of Dazar'alor, and suggests where you'd have the best chance of getting the biggest upgrade from using a bonus coin. It works directly from the Raidbots website, so you can go use it right now without having to install add ons. Now I know that the Jaina fight doesn't have any upgrades for me!
This could be a great tool for taking some of the guesswork out of your raiding, but there are a few caveats. Right now it only really works for straight DPS upgrades. If you're a tank or a healer, you won't be able to run simulations on what items give you the best survivability or healing throughput. As a tank, I've been looking at the trinket Bwonsamdi's Bargain. That's a great survival trinket that provides an excellent get out of jail free ability. Since it doesn't increase my DPS the Droptimizer rates it pretty low. The Droptimizer also won't compare any of the Azerite pieces in the raid to yours — unless you have a premium account. It also doesn't include any way to predict sockets and Titanforging, so you might still want to roll those coins on bosses with weapons on them.
This tool feels like something that would be really amazing for someone who is in a more serious raiding guild. When every little bit of damage counts, getting that very slightly better gear can mean the difference between a 5% wipe and victory. If you're a more casual raider, this is something that might be more of a curiosity for you. Wowhead has a great guide to using it, and it only takes a couple of minutes to see what it says for your gear. For myself I'm glad that I took the time to run the simulations, but I'll probably stick to just trying to get the best looking gear possible. It's all about the transmog in the end.